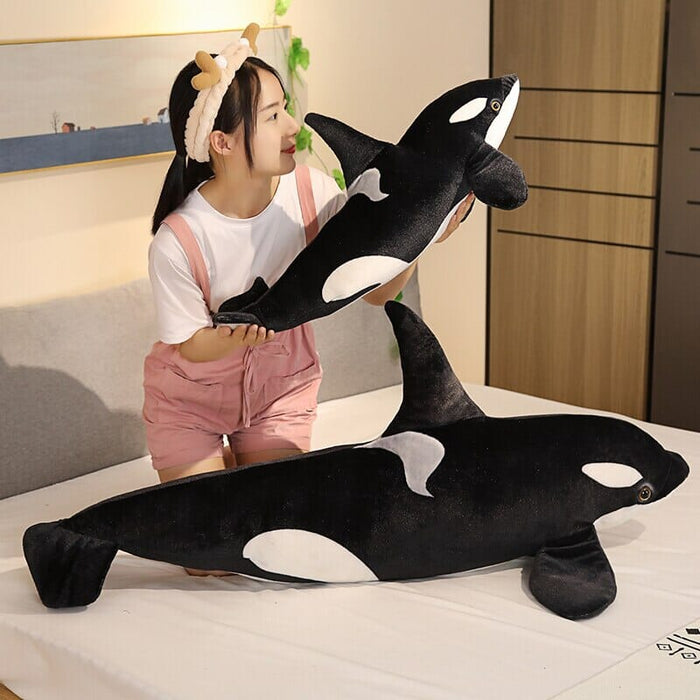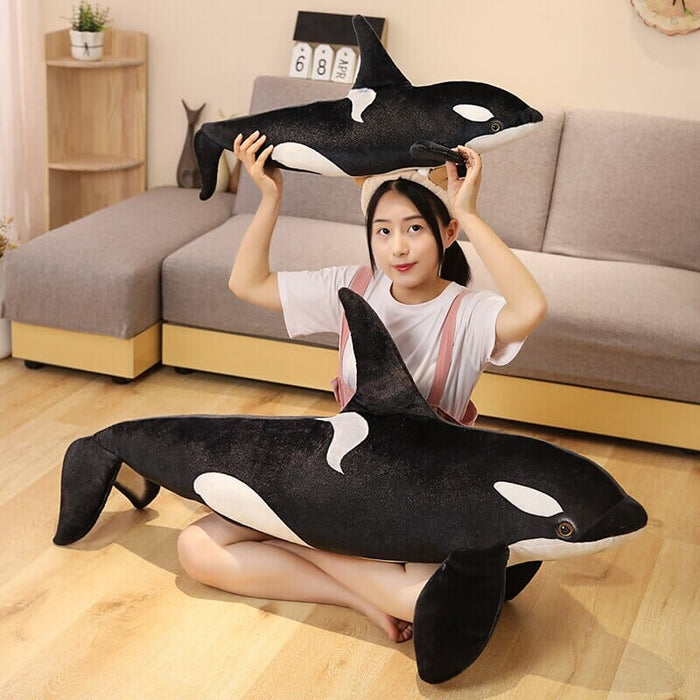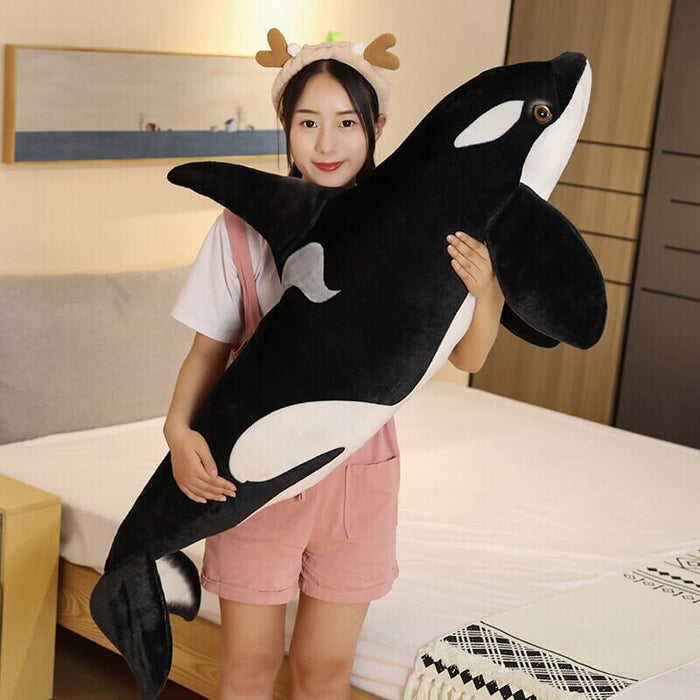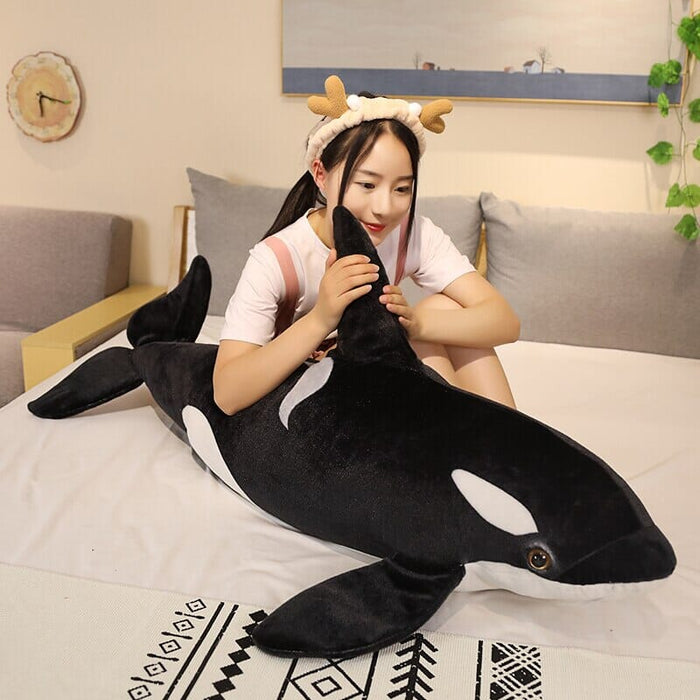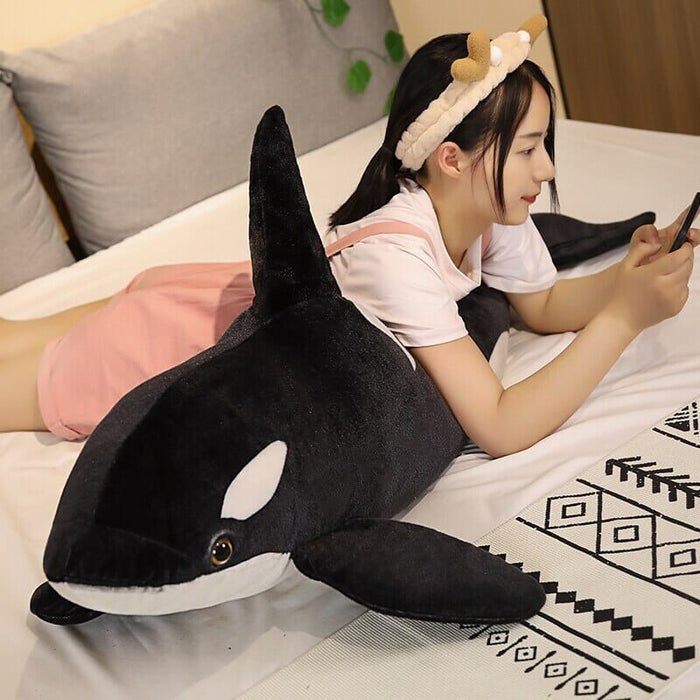 Do you love Orcas?
Now you can take your very own Orca whale home with you!
This Orca Whale Plush is perfect for cuddling with your favorite marine animal.
Order today and experience this beautiful cuddly plush for yourself!
FREE Shipping to US & Canada. International Shipping available. Shipping can take 2-4 weeks to arrive.
Small: 50cm / 20 inches
Medium: 75cm / 30 inches
Giant: 130cm / 51 inches (4ft 3in)