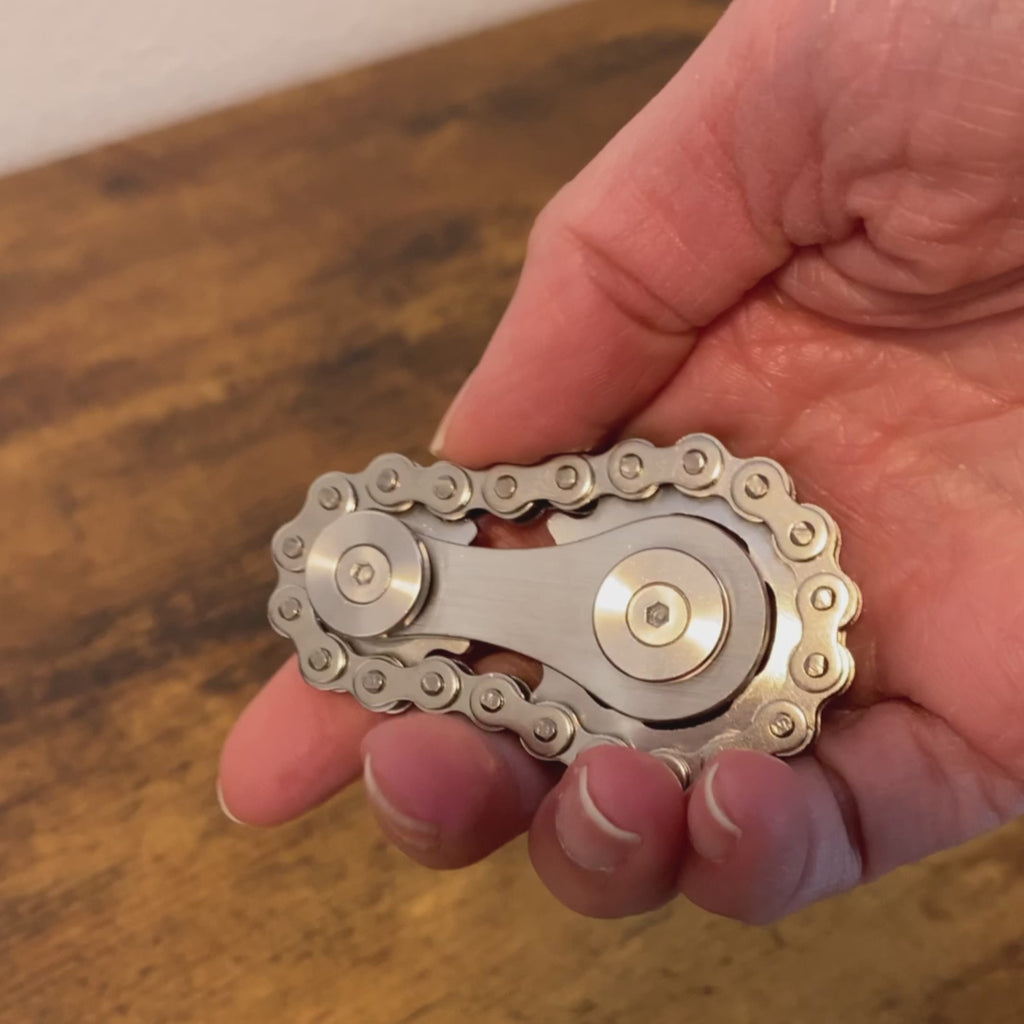 Looking for a new luxury way to stim?
You can up your stimming game with this amazing Gear Chain Stim Toy.
Hold this stim toy in your hand and move the chain around the inner gears to stim.
You can also hold the larger inner gear and spin the chain around like a fidget spinner.
The chain and the gears are flexible so you can move them around as much as you want.
Order yours today and add this fantastic new stim toy to your growing collection!
FREE Shipping to US & Canada. International Shipping available. Shipping can take 2-4 weeks to arrive.