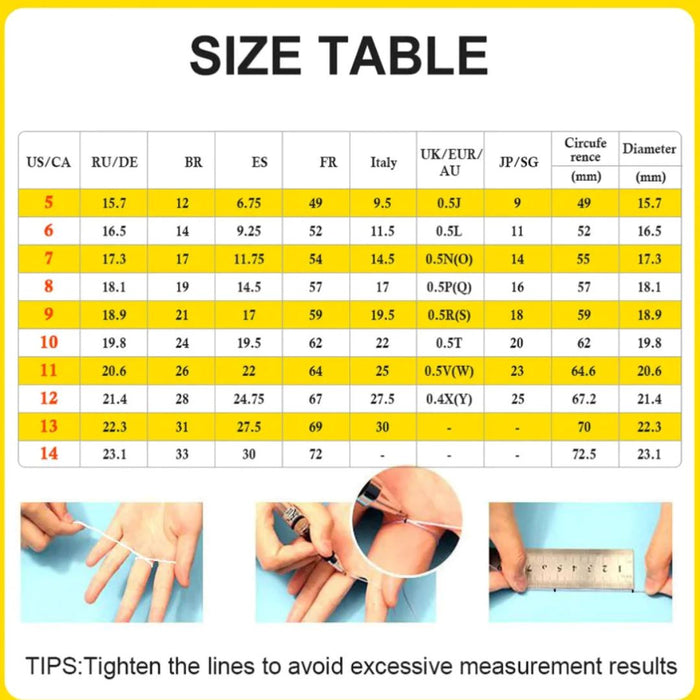 The Flower Spinner Stim Ring is the perfect way to add a touch of excitement to your stimming routine!
The flower etching around the ring provides a fun and pretty visual, while the durable stainless steel construction ensures lasting quality.
Order yours today and add this beautiful new Flower Spinner Stim Ring to your stim jewelry collection!
FREE Shipping to US & Canada. International Shipping available. Shipping can take 2-4 weeks to arrive.