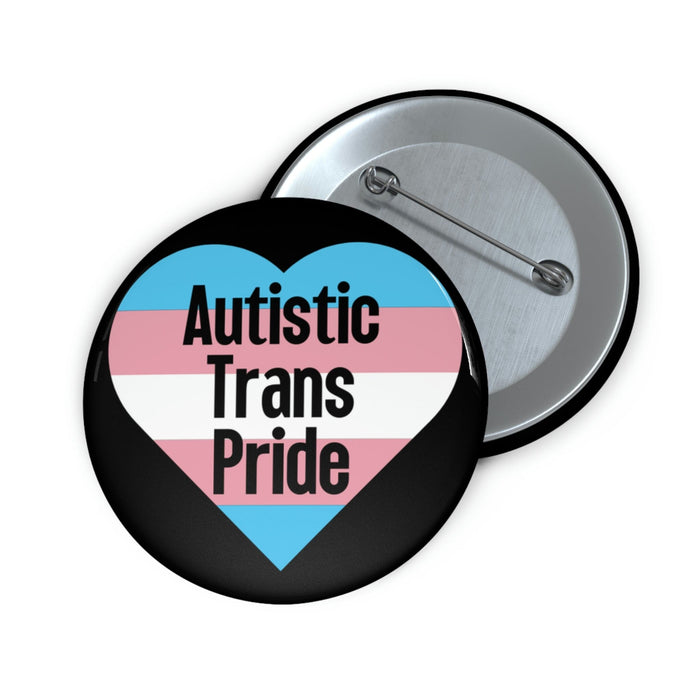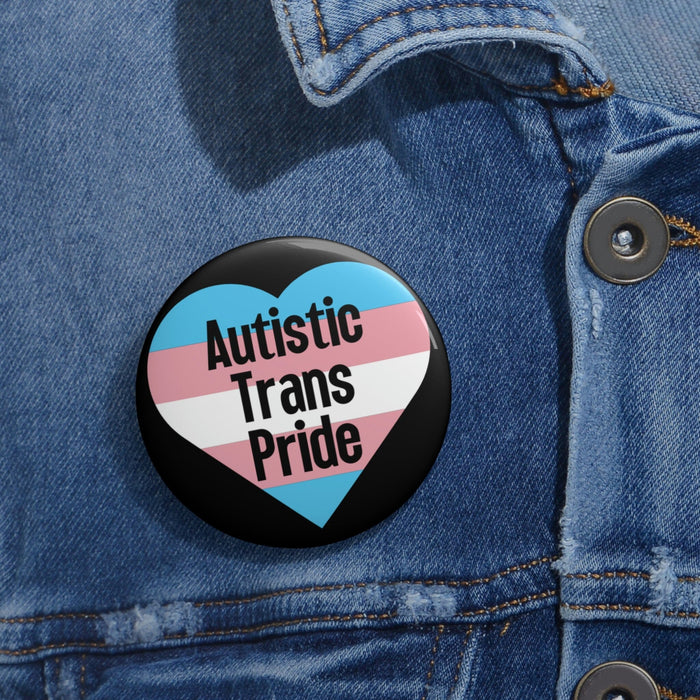 Are you proud to be both trans and autistic?
This Autistic Trans Pride Pin was designed and created for you.
With it's 2.5" / 6.35cm size, it's perfect for pinning to your jacket, bag, and anywhere else you can think of!
Show your autistic trans pride with this amazing pin.
FREE Shipping to US. Canada Shipping available. Shipping can take 2-3 weeks to arrive. Available to US & Canada only.