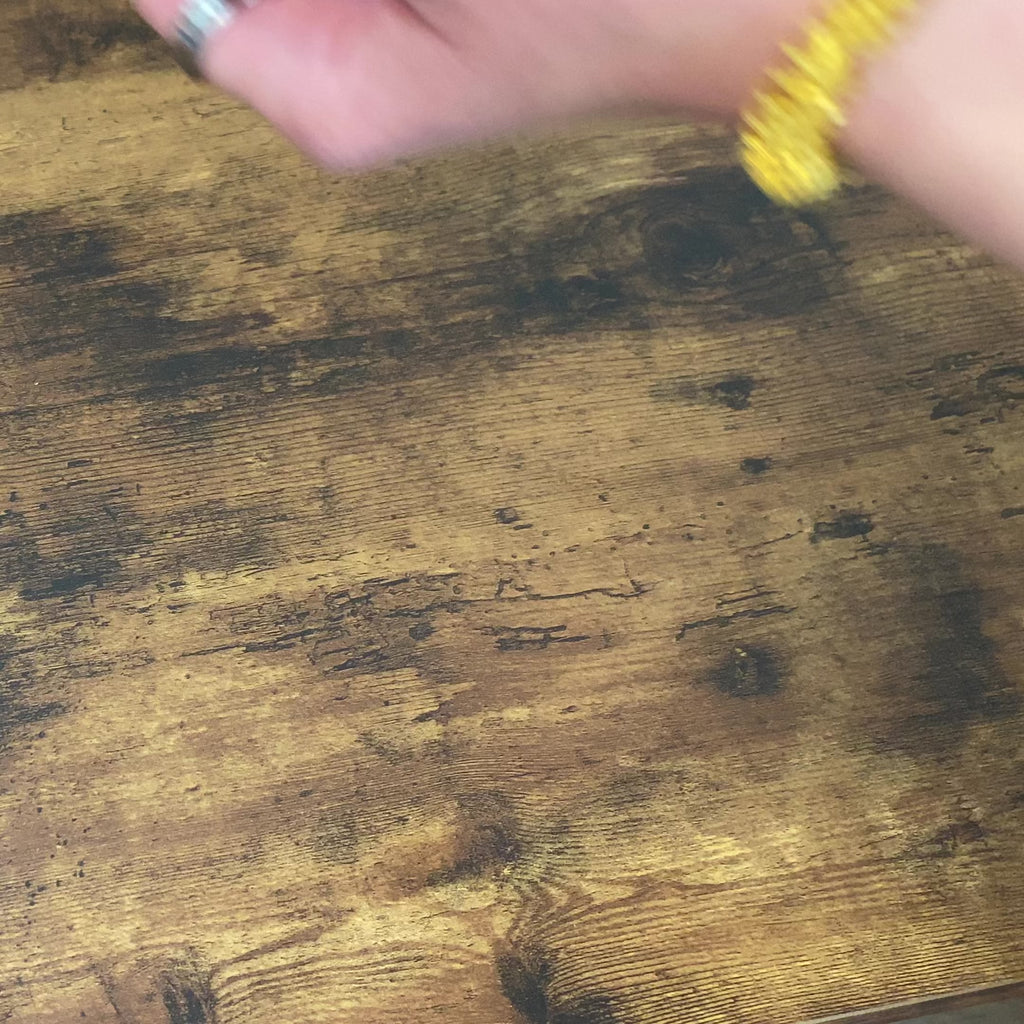 Do you love acupressure rings?
Now you can get the same satisfying stimming experience with this Acupressure Stim Bracelet!
Place the bracelet around your wrist and roll it up and down your wrist and lower arm to get the extra soothing tactile sensation you love.
Order today and enjoy stimming with this amazing Acupressure Stim Bracelet!
FREE Shipping to US & Canada. International Shipping available. Shipping can take 3-4 weeks to arrive.