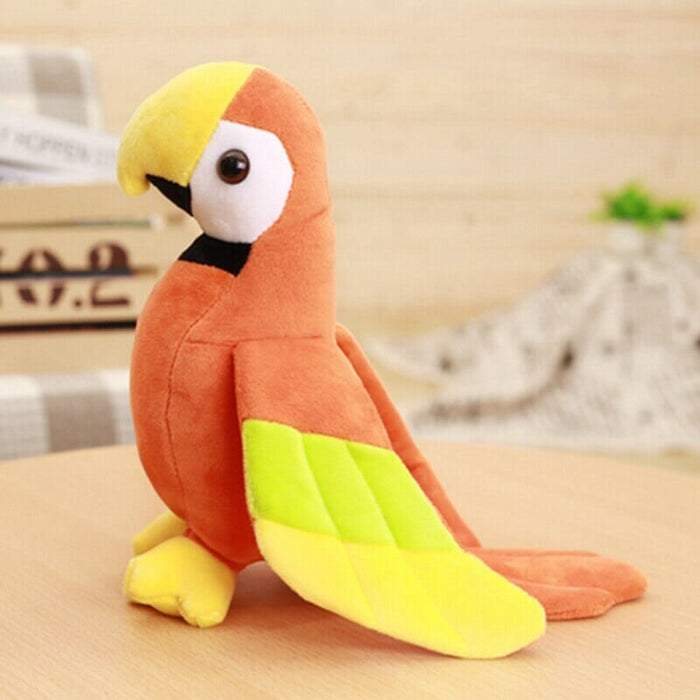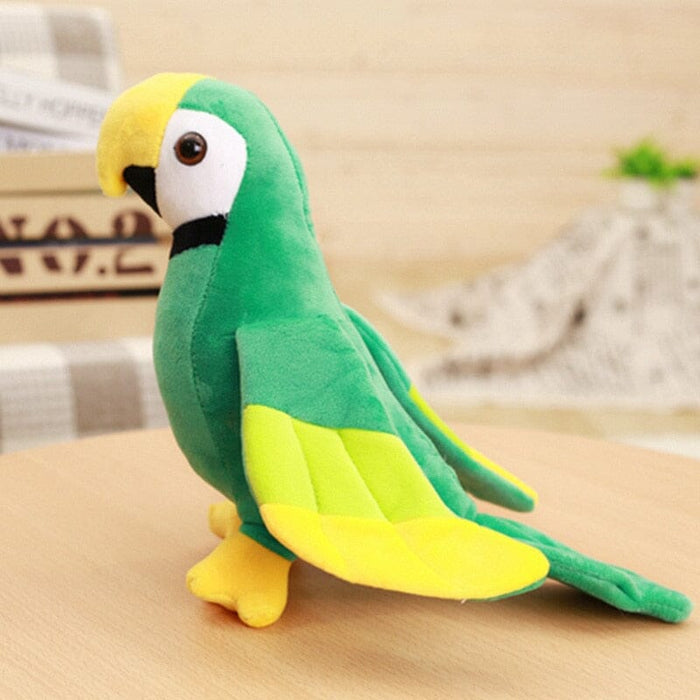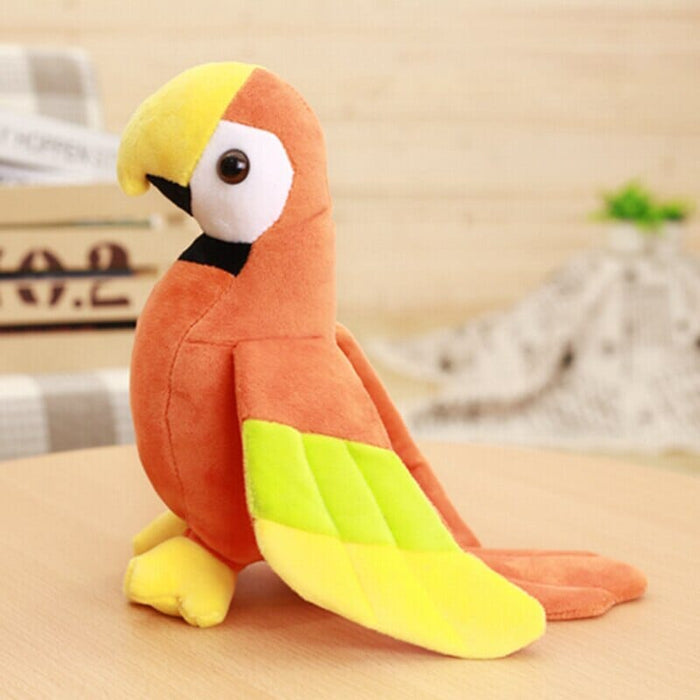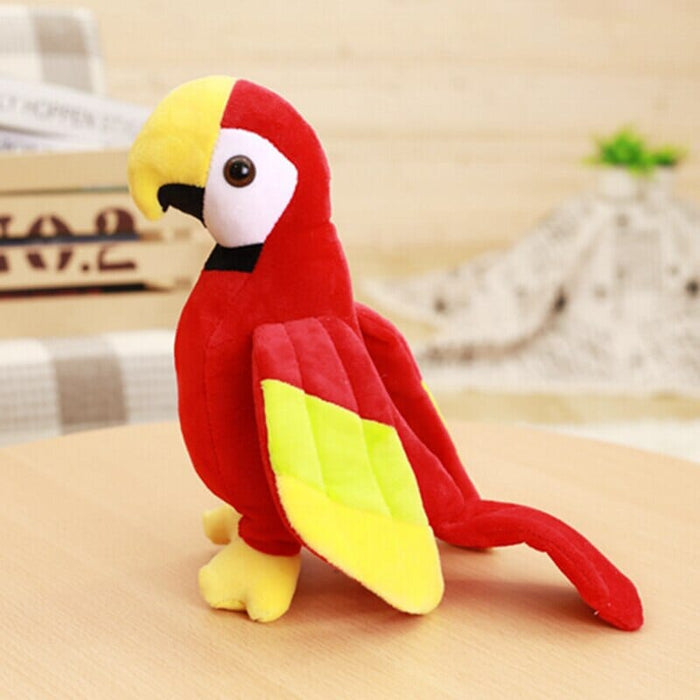 Do you love birds?
Now you can have a pet bird of your very own with this Parrot Plush.
It comes in 3 different colors so you can choose your favorite.
With its 25cm / 10 inches size, it's perfect size for your growing plushie collection!
Order today and start cuddling with these beautiful and adorable Parrot Plushies!
FREE Shipping to US & Canada. International Shipping available. Shipping can take 2-4 weeks to arrive.