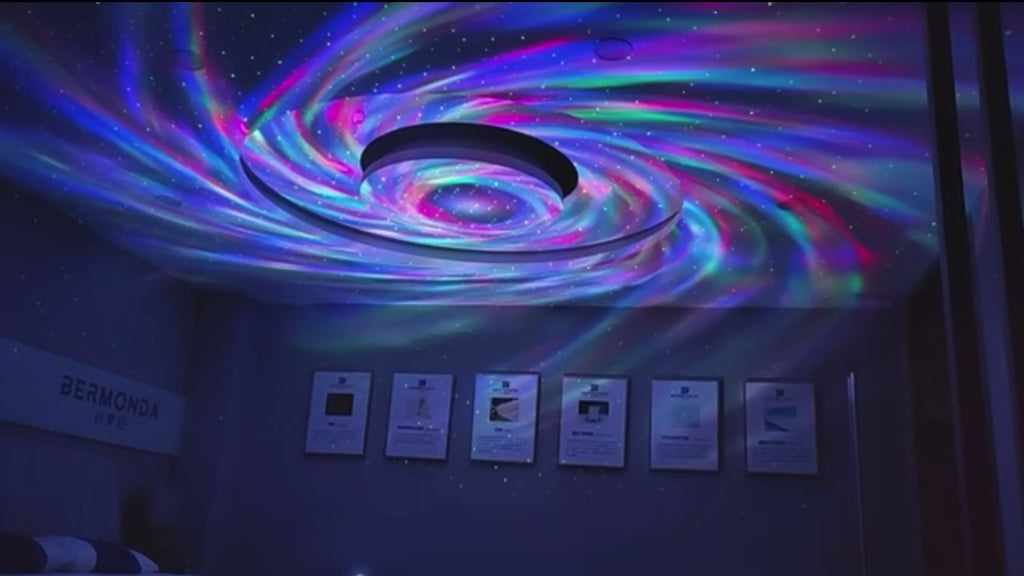 Do you love colored lights?
Are you mesmerized by swirling colors?
This Galaxy Night Sky Projector combines colorful lights and swirling patterns to bring you a stunning visual stimming experience.
Just watch the product demo video to see how mesmerizing these gorgeous lights are.
The light settings can be changed with the included remote, or controlled through an app on your smartphone.
It's compact, yet powerful, so it doesn't take up too much space, and can be put in any spot in your home.
Order today and experience a new way to visually stim.
FREE Shipping to US & Canada. International Shipping available. Shipping can take 2-4 weeks to arrive.