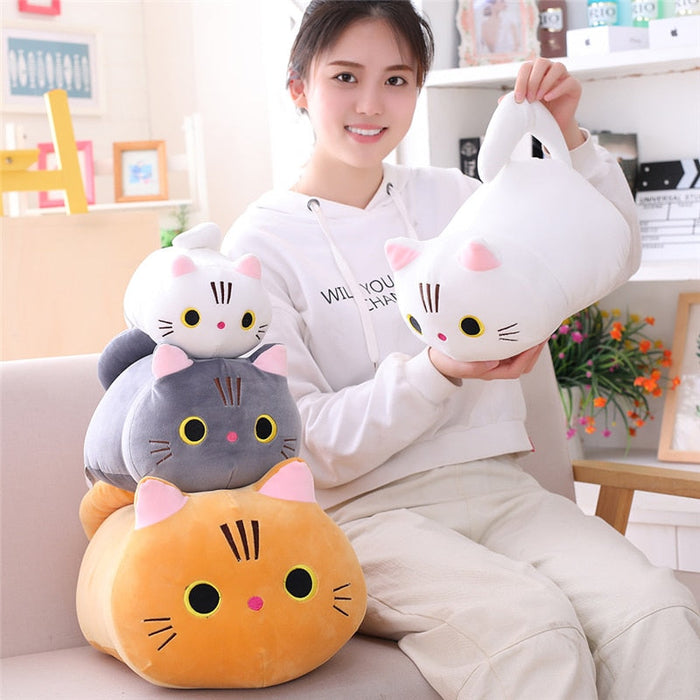 Do you love anime?
Are cats one of your favorite animals?
This anime cat combines your favorite things into a soft plushie stim toy!
With it's adorable design, it's sure to become your new favorite cat plushie.
Order this new Anime Cat Plushie today and grow your plushie collection!
Small height: 50cm / 20 inches
Medium height: 80cm / 31 inches
Large height: 100cm / 39 inches
FREE Shipping to US & Canada. International Shipping available. Shipping can take 2-4 weeks to arrive.