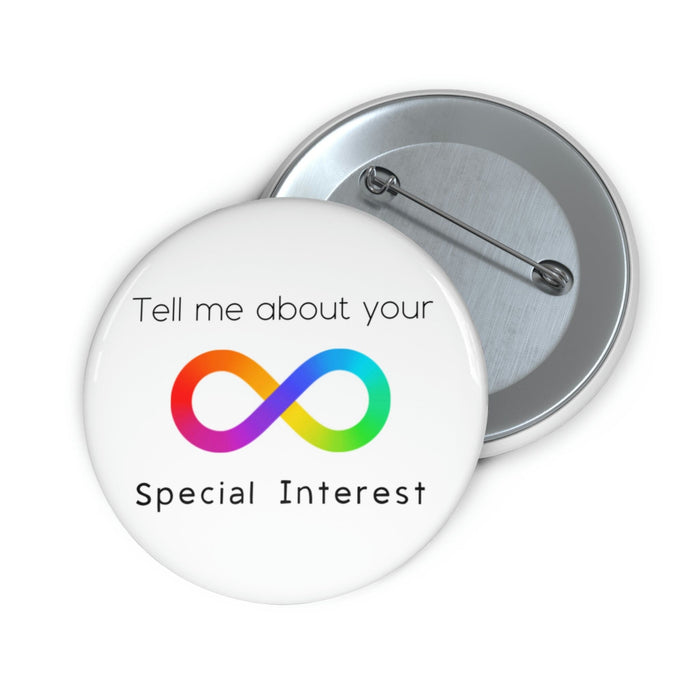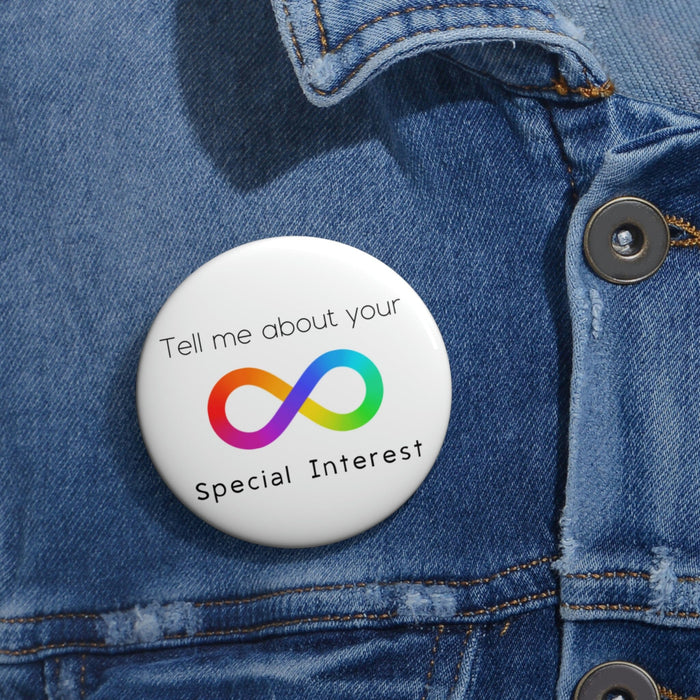 Do you love when others share their special interests with you?
Shared special interests can be one of our autistic love languages.
It's always great seeing the excitement over a topic a fellow autistic is passionate about.
Let your autistic adult community know that you enjoy hearing about their autistic joy with this pin.
With its 2.25" size, it's perfect for attaching to your bag, backpack, jacket, and anywhere else you can think of!
Order today and start sharing your autistic joy!
FREE Shipping to US. Canada Shipping available. US & Canada Only. Shipping can take 2-3 weeks to arrive.