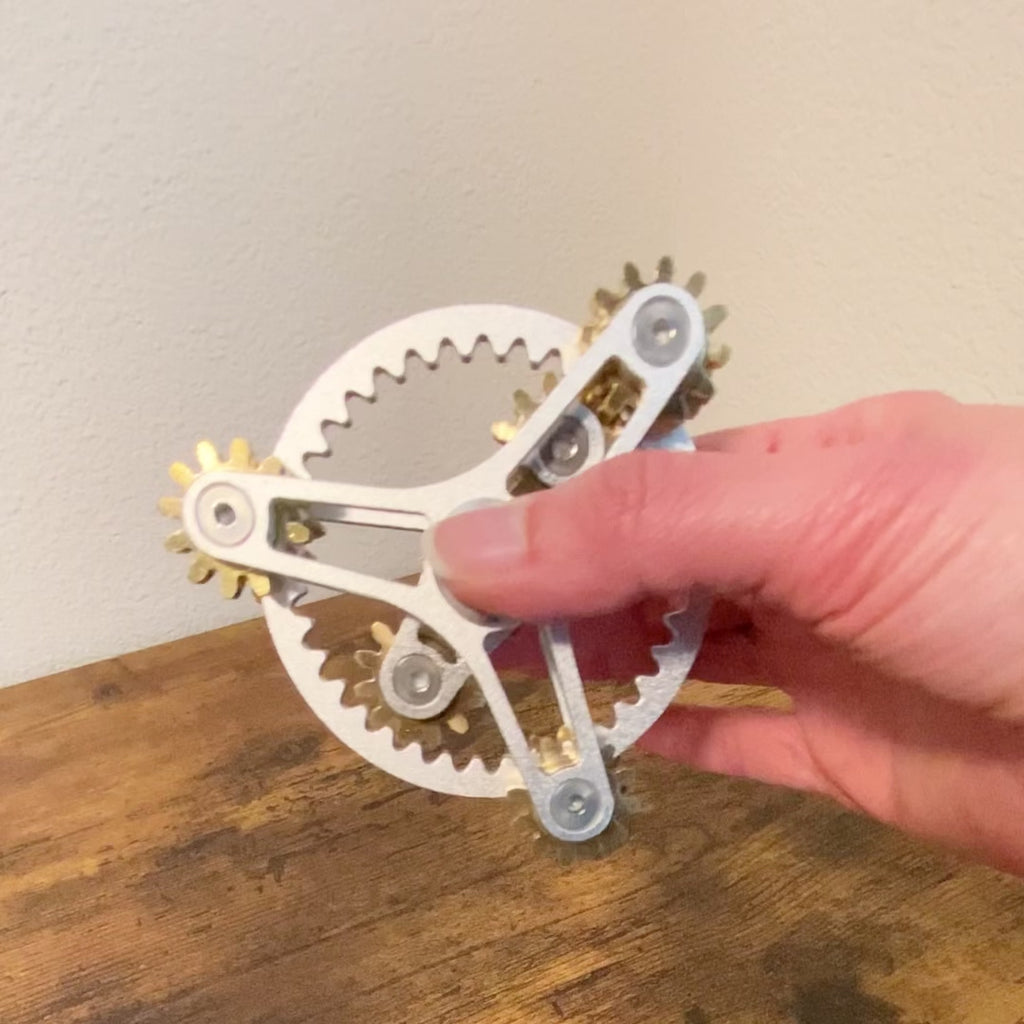 This one-of-a-kind fidget spinner is a marvel to behold - made with metal intricately engineered to spin three ways at once.
Its heavy weight gives it an undeniable presence, and its beautiful design will leave you mesmerized.
Get your hands on this stunning Intricate Metal Gear Fidget Spinner!
Free Shipping over order minimums. Shipping can take 2-3 weeks to arrive.