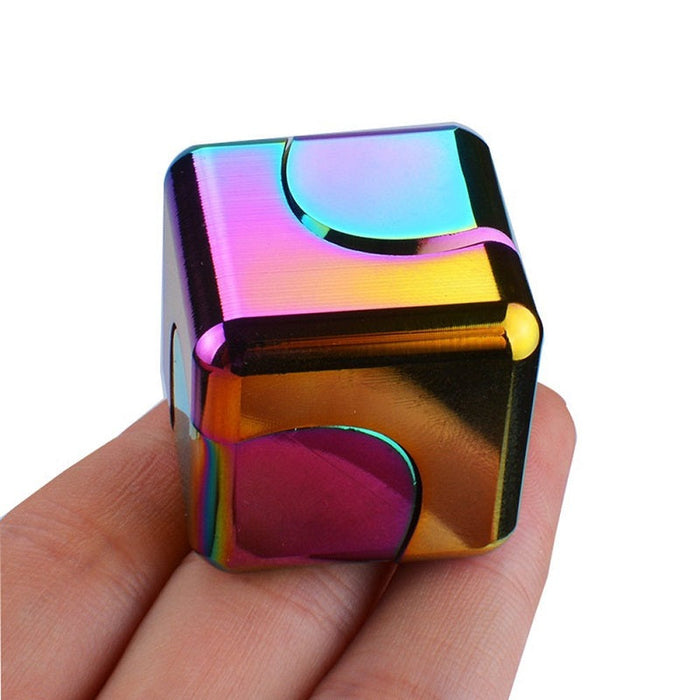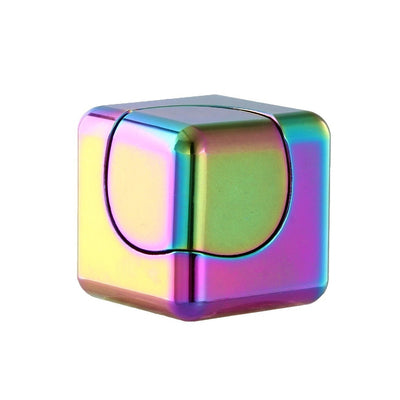 Do you like to fidget?
Do you like to stay busy and keep your hands occupied?
If so, then you need a Fidget Cube Spinner!
Either way, you're sure to stay entertained for hours.
The Fidget Cube Spinner is perfect for anyone who likes to stay busy and keep their hands occupied.
So don't wait any longer, order your own Fidget Cube Spinner today!
FREE Shipping to US & Canada. International shipping available. Shipping can take 2-4 weeks to arrive.