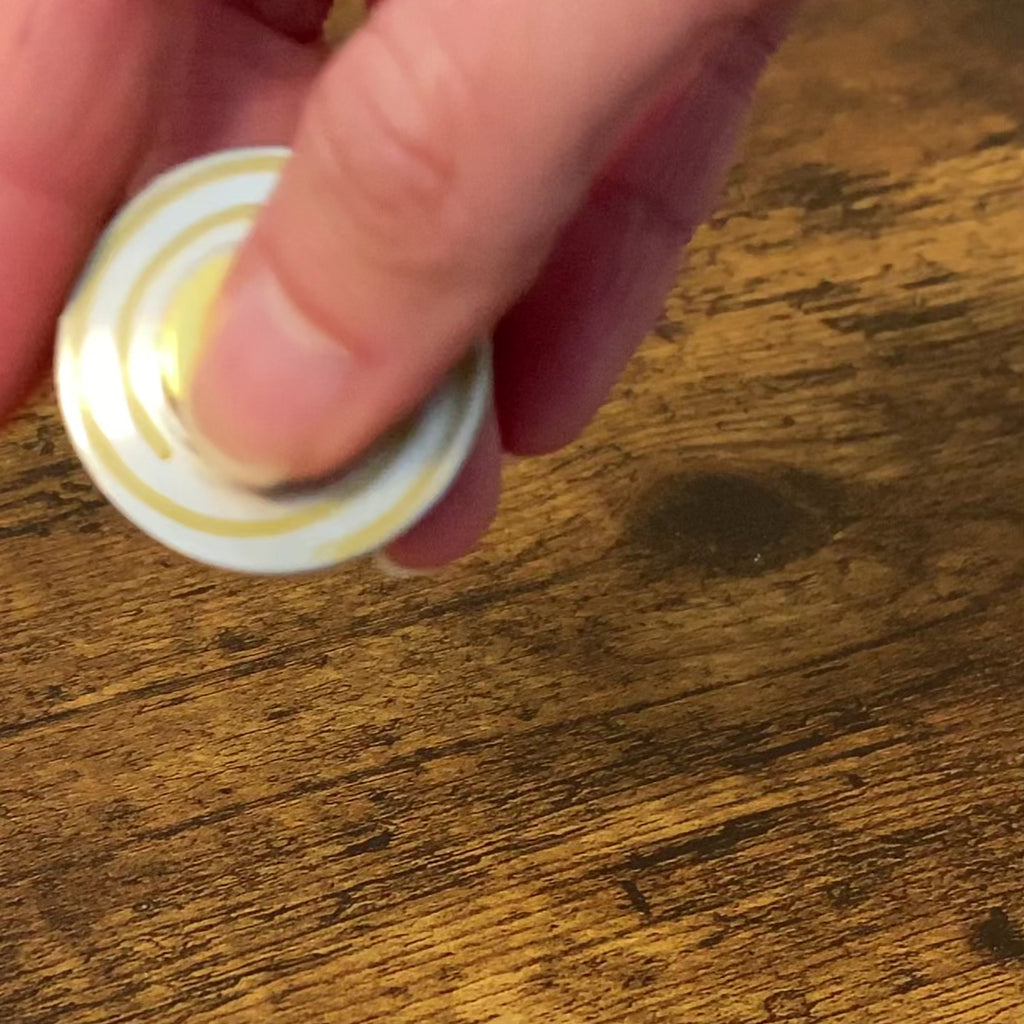 Discover a timeless classic with the Dial Metal Fidget Spinner!
This silver metal spinner is small and compact enough to fit in your pocket, but designed like a timer dial to give it that outlandish edge.
It's also a super quiet fidget spinner!
Spin it for a long time with ease and show off your fidget-spinning skills!
Perfect for adults who love to be edgy and artistic.
FREE Shipping to US & Canada over $35. International Shipping available. Shipping can take 2-3 weeks to arrive.