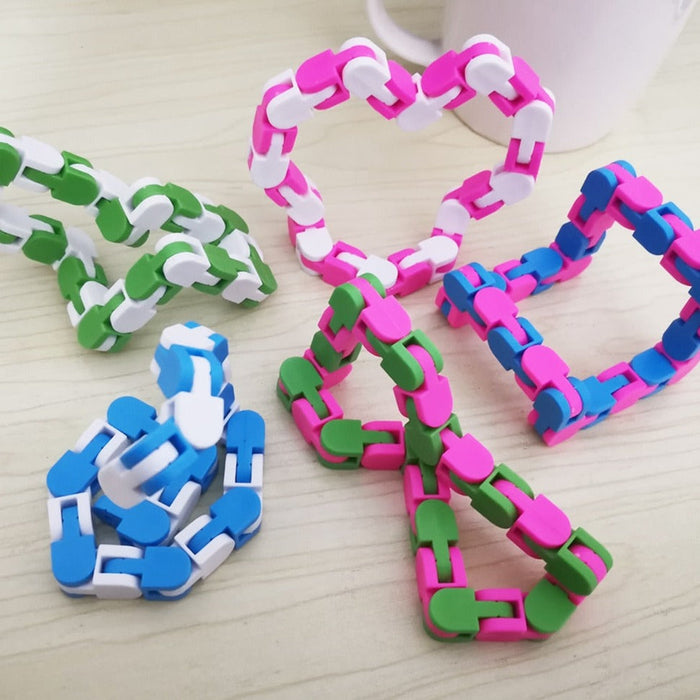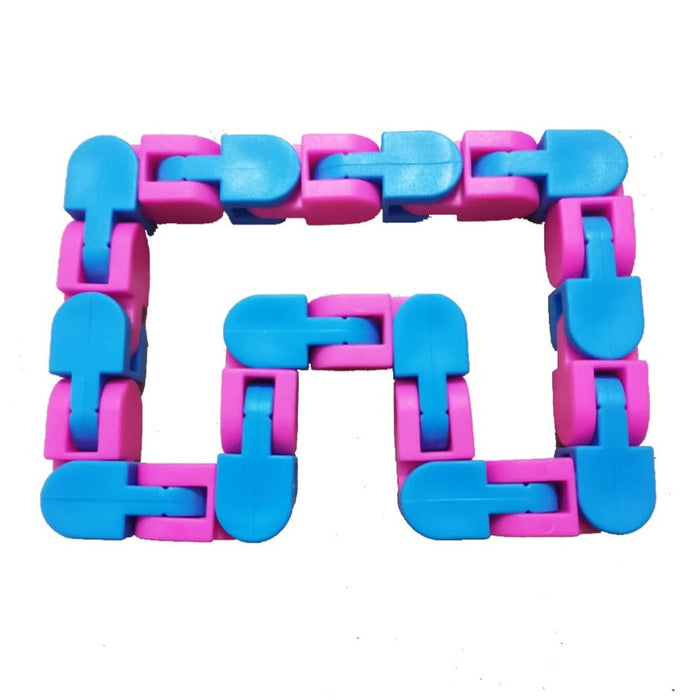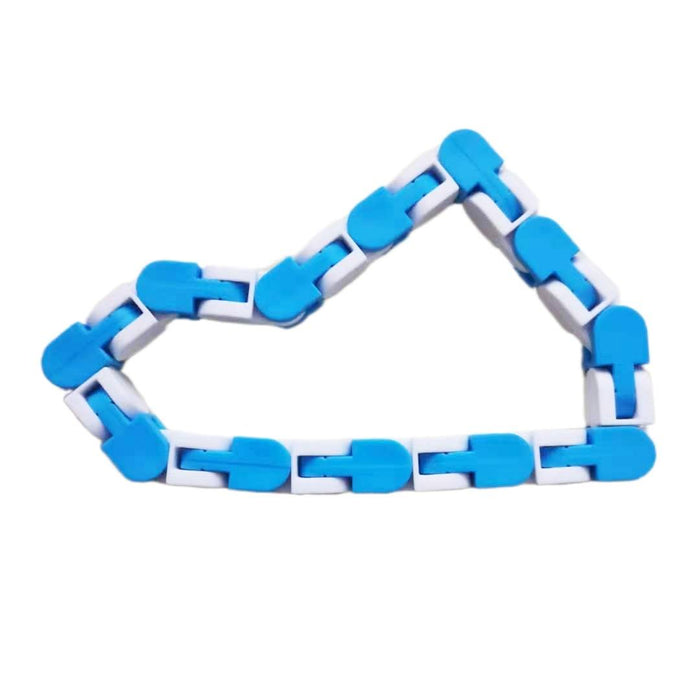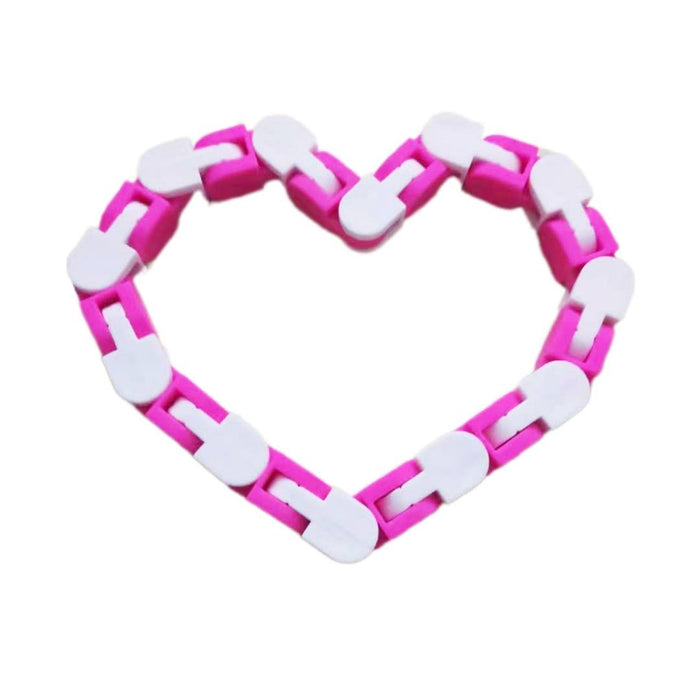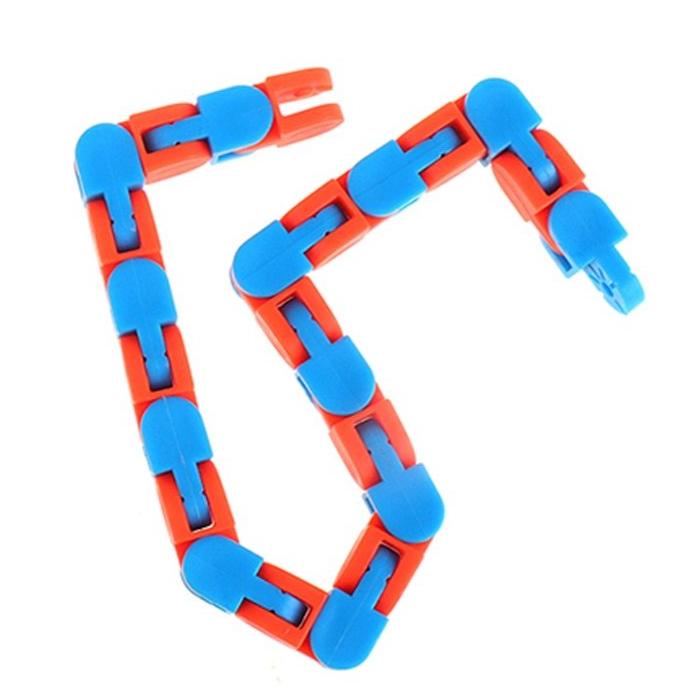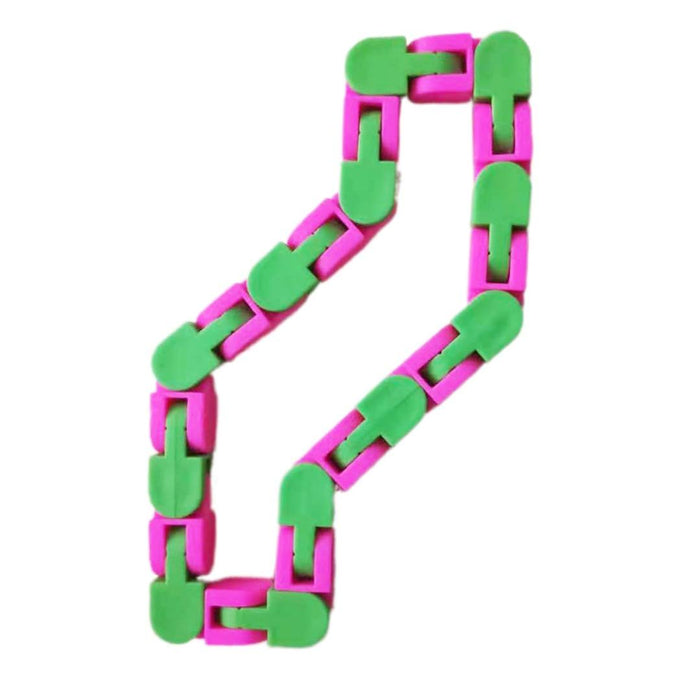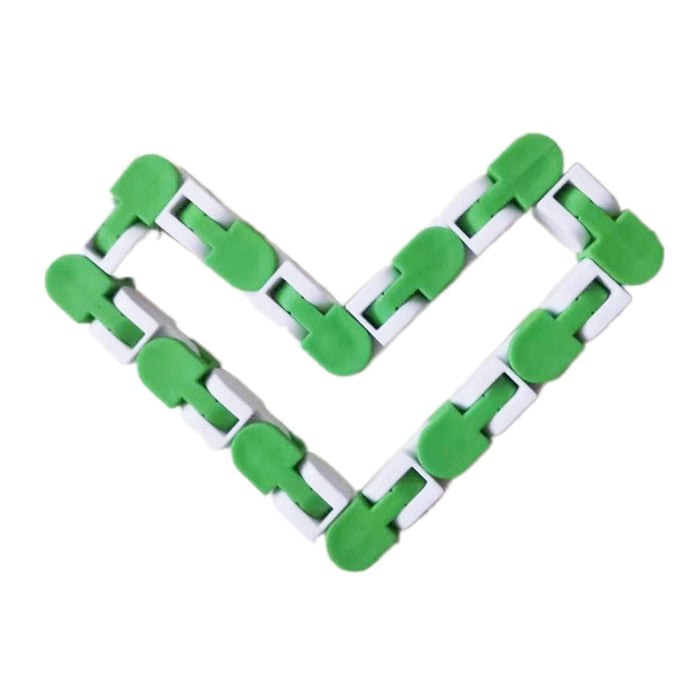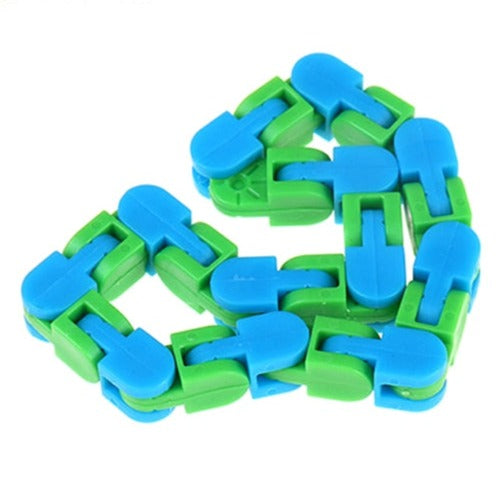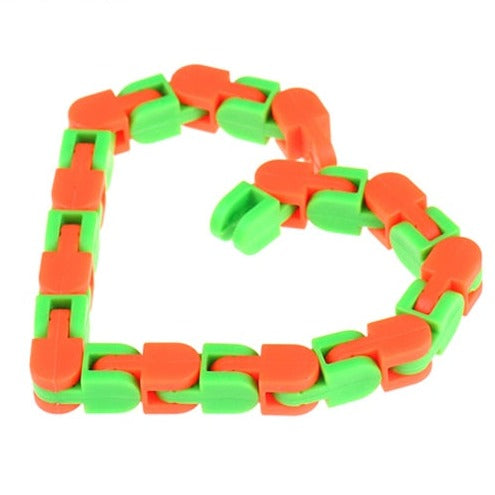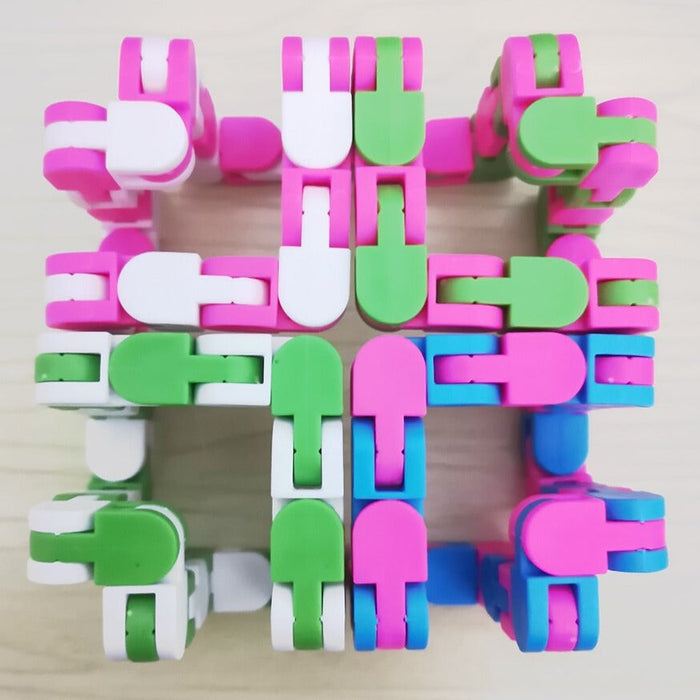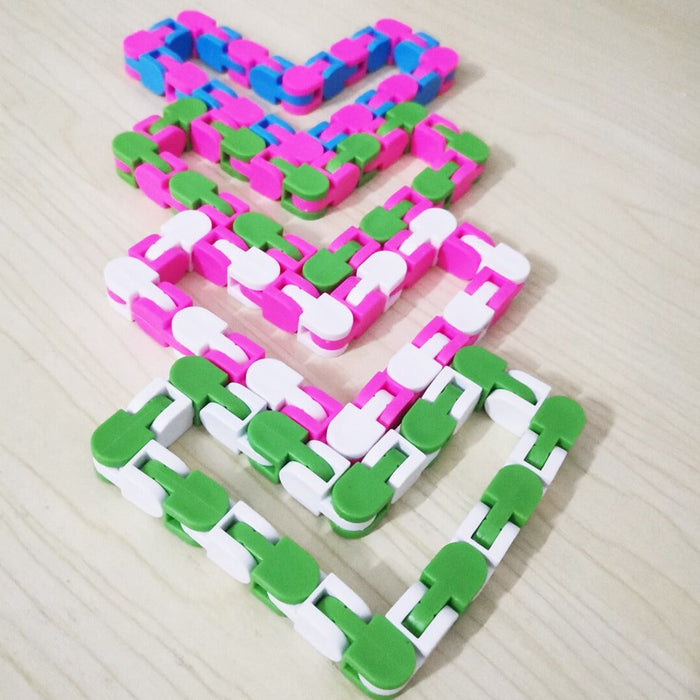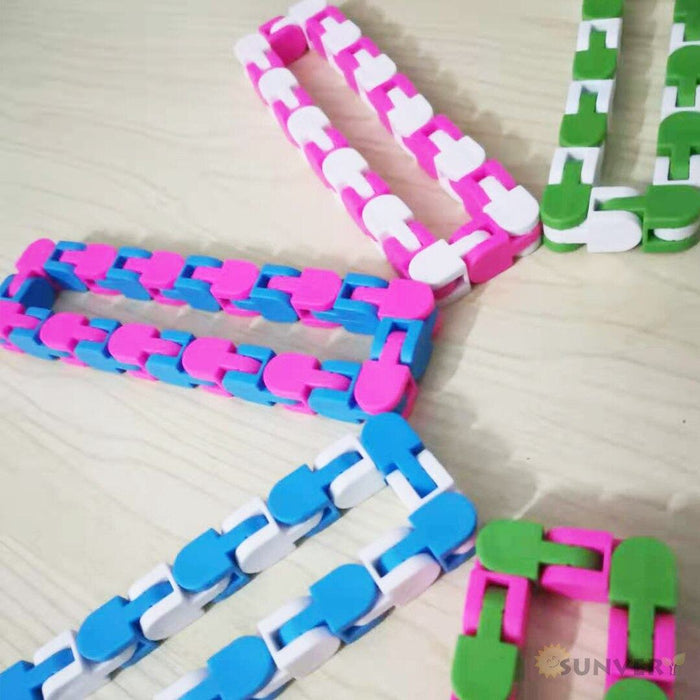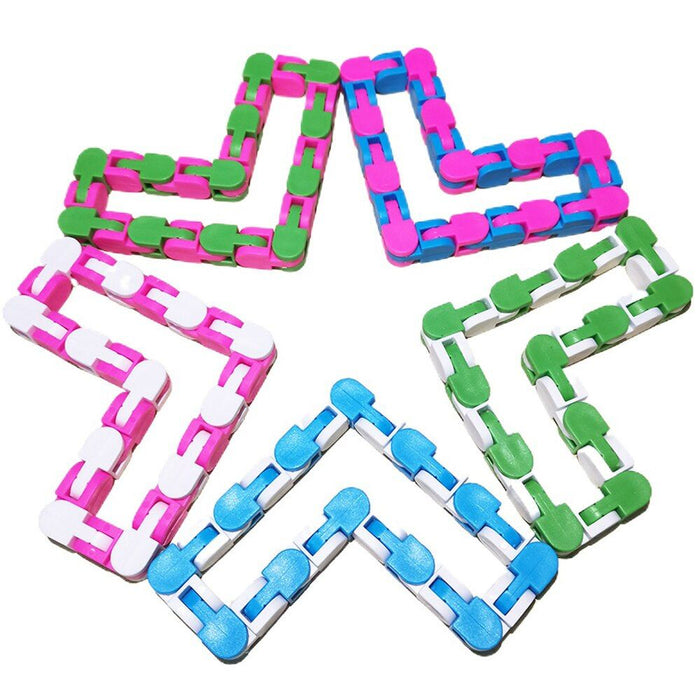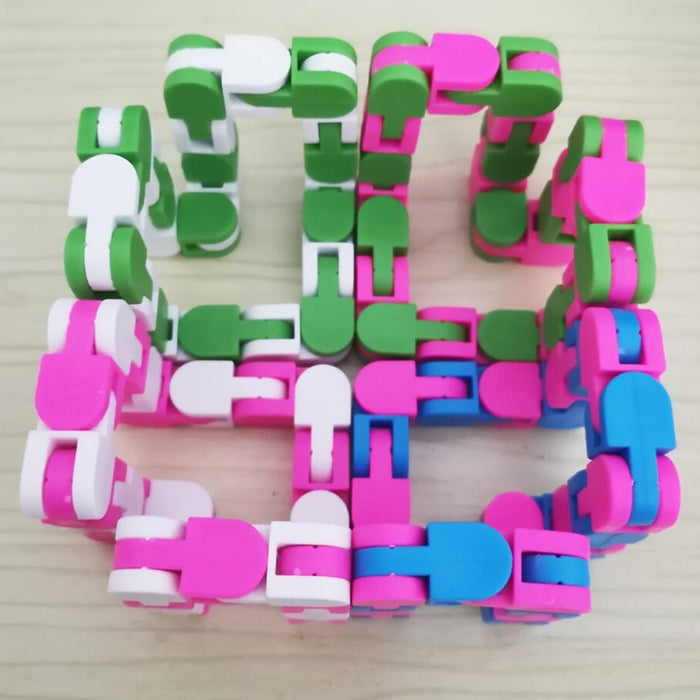 When it comes to stim toys, you can't go wrong with the Snap Click Stim Toy! 
With multiple shapes and combinations you can make, our Snap Click Fidget Toy can bring hours of fun to even the most demanding fidgeter. Its the perfect stim toy for autistic adults!
You can connect the ends of one snap click track, or connect multiple click tracks together for instant fun.
Add this Snap Click Fidget Stim Toy to your cart today and start stimming the classic way.
FREE Shipping storewide US & Canada. International shipping available. Shipping can take 3-4 weeks to arrive.