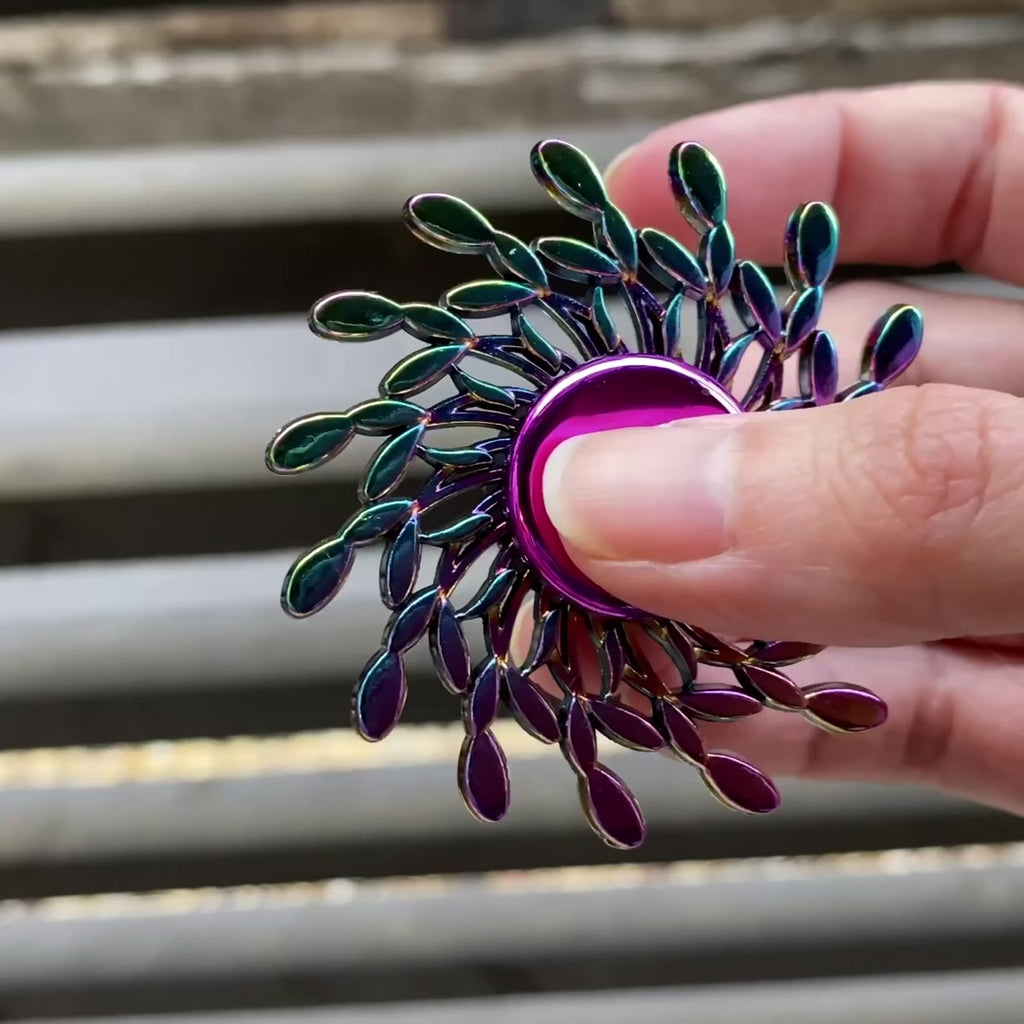 Do you love to watch colors and patterns swirl?
Do you enjoy repetitive motions when you need to stim?
With this Rainbow Fidget Spinner, you can do both!
Our Rainbow Fidget Spinners are mesmerizing. You can watch the colors and patterns swirl and change as it reflects the light around you.
It is both beautiful and high-quality to give you a great stimming experience.
View our Rainbow Fidget Spinner "Wind" product demonstration video to see it in action!
Get yours today before they run out!
FREE Shipping storewide US & Canada. International shipping available. Shipping can take 3-4 weeks to arrive.