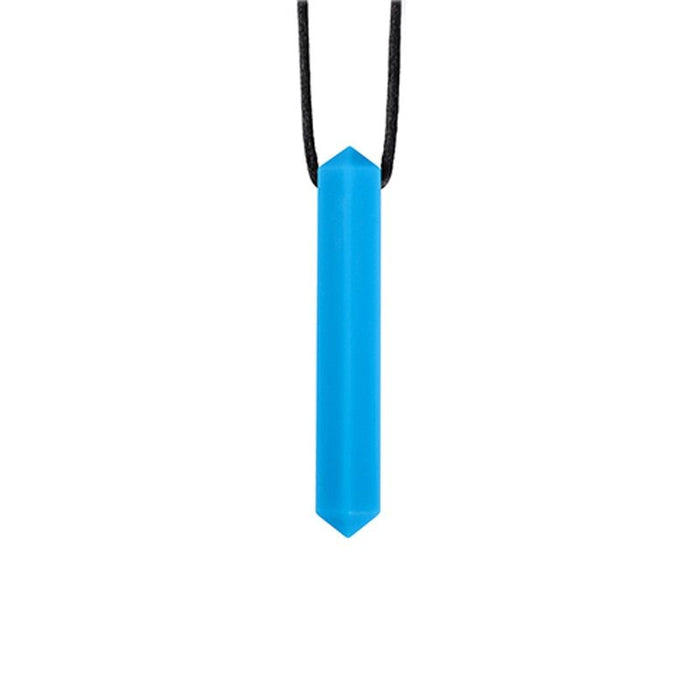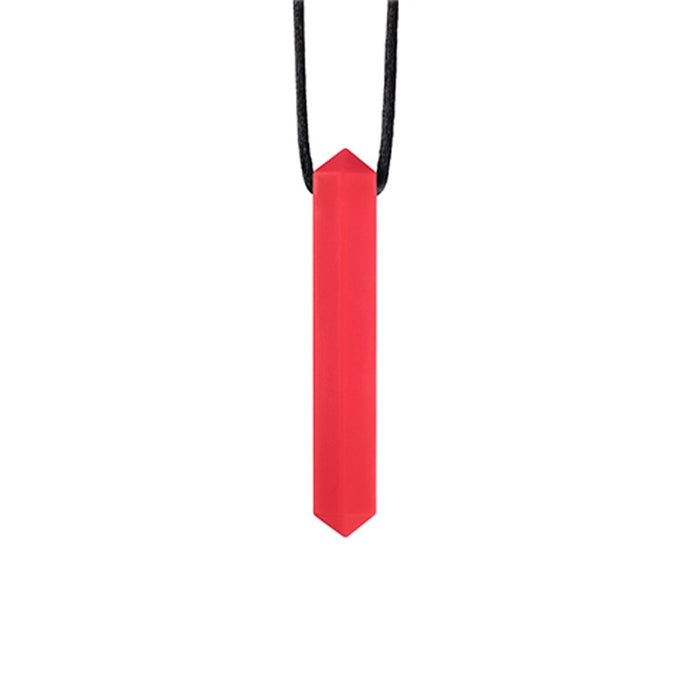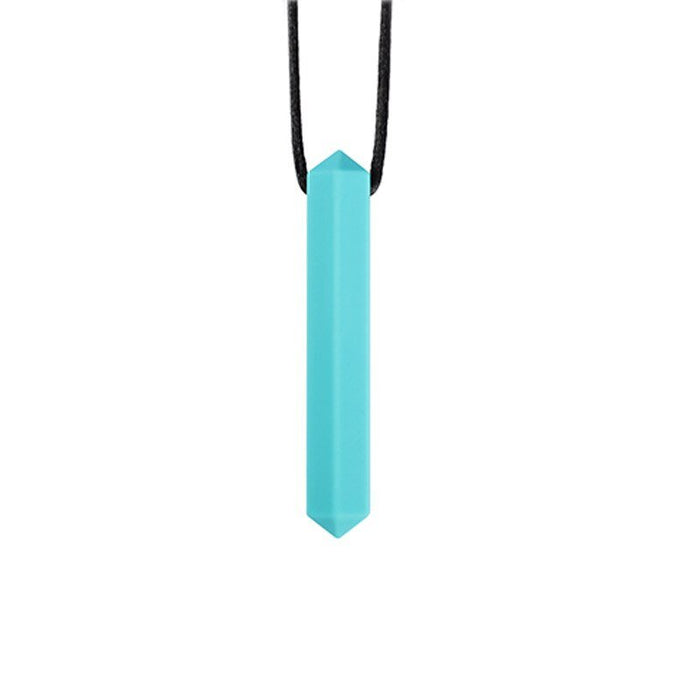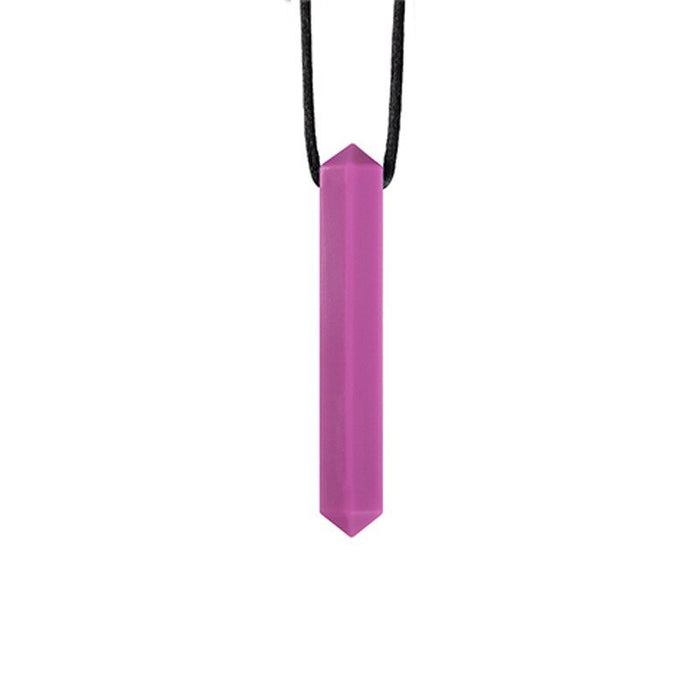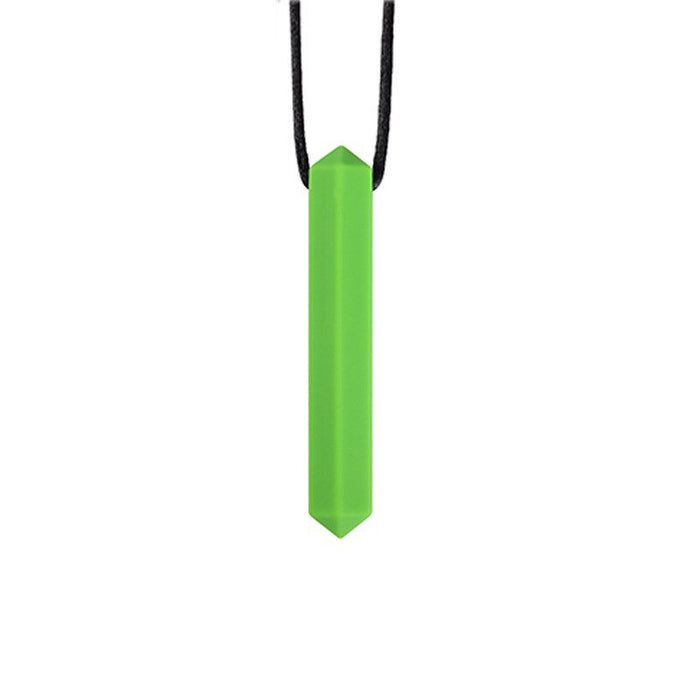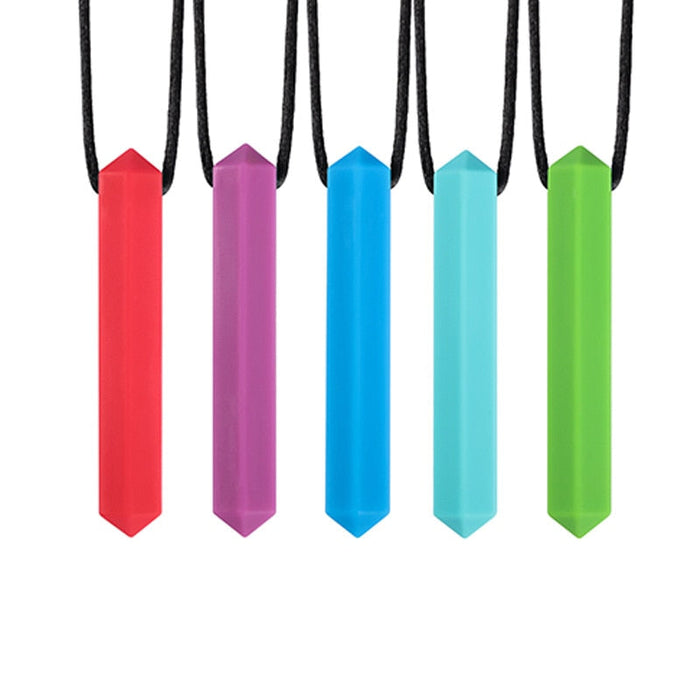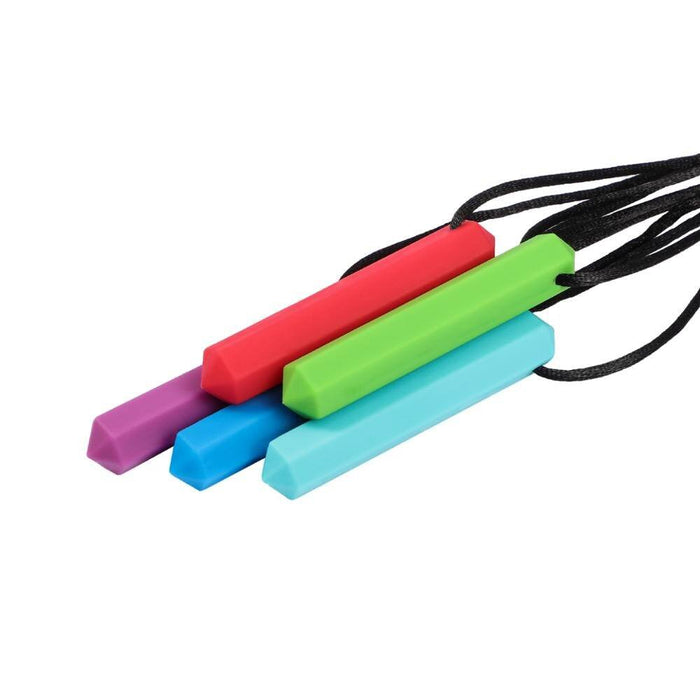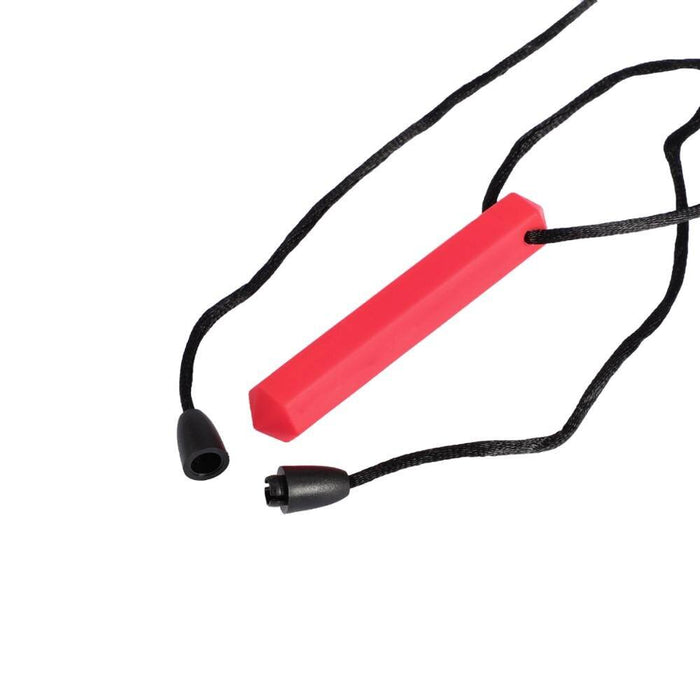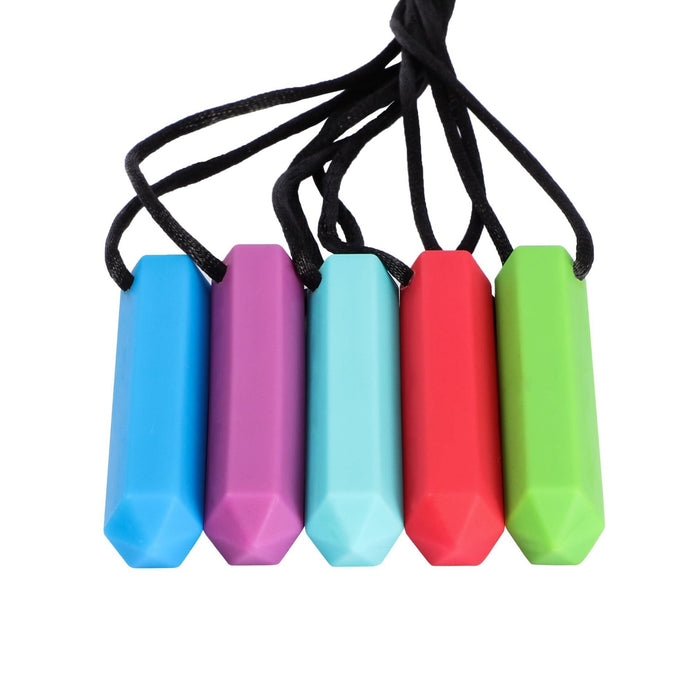 Do you love the feel of smooth chew necklaces?
This Prism Pendant Chew Necklace is the perfect addition to your collection!
With soft prism edges, it has a smooth texture that's sure to be strong, yet gentle on your teeth. It's also more comfortable to chew!
It comes in 5 beautiful colors, and with a price this low you can get more than one to match your wardrobe!
Owner rating: Good for medium to hard chewers
Get your new chew necklace before they sell out!
FREE Shipping to US & Canada. International Shipping Available. Shipping can take 2-4 weeks to arrive.
Want help choosing the right chew necklace for you? Check out this Review Guide.