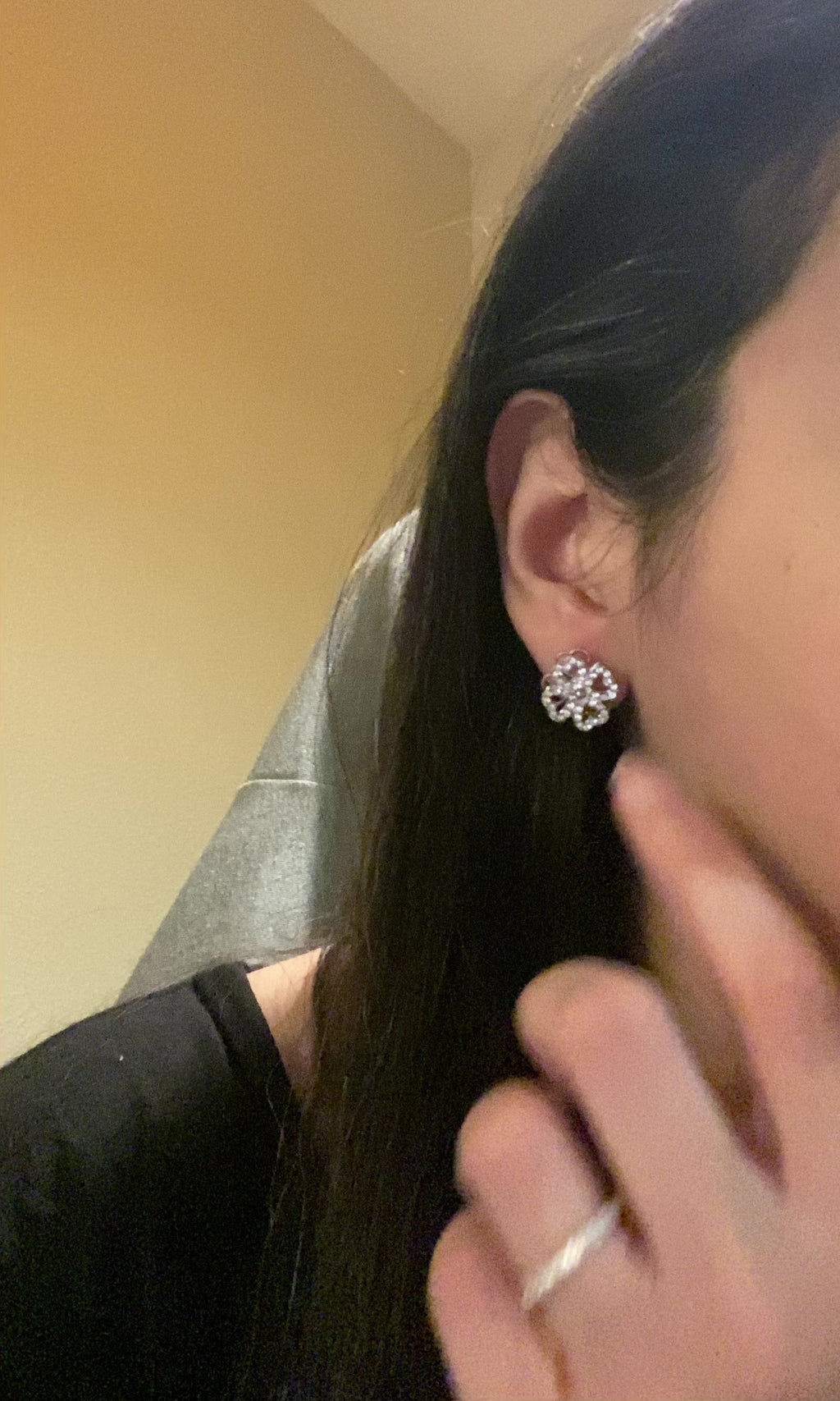 Do you naturally stim by rubbing or pulling on your ears?
These earrings can help you channel that stim into jewelry.
Instead of rubbing or picking at the skin on your ears, you simply spin the hearts around while fidgeting with your ears.
Similar to spinner rings, the gorgeous sparkly flowers made of hearts spin around on its base allowing you to stim whenever and wherever you are.
You simply place your fingers on the earrings and you can twist or spin them in either direction.
Order today and experience this new way to stim!
FREE Shipping to US & Canada. International Shipping available. Shipping can take 2-4 weeks to arrive.