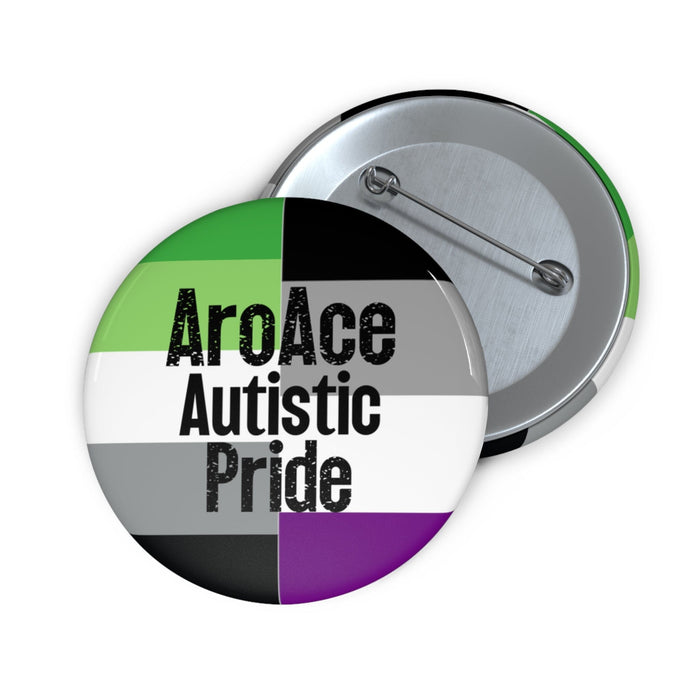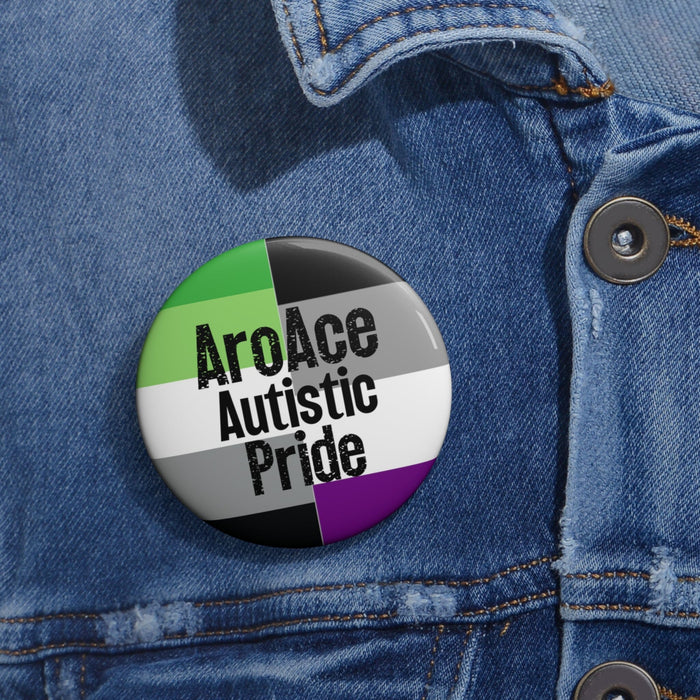 Are you an aromantic and asexual with autistic pride?
This AroAce Autistic Pride pin was designed for you!
I'm also a proud autistic, demiromatic, and asexual, just like you!
We can represent that we are proud to be who we are with this AroAce Autistic Pride Pin featuring both pride flags.
It works perfectly for attaching to your bag, jackets, and anywhere else you can think of.
Order today and get one of these for yourself or a loved one!
-Ashley Lauren Spencer, Owner of The Autistic Innovator.
Ships to US & Canada only.