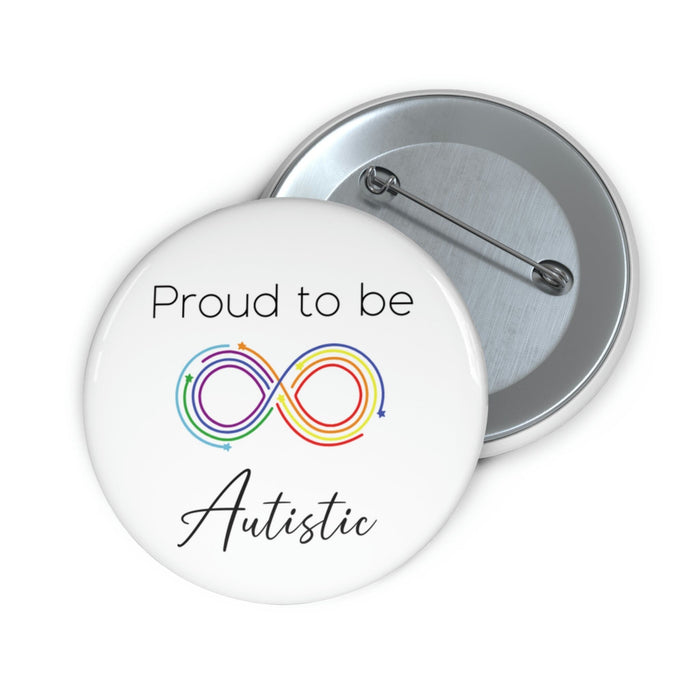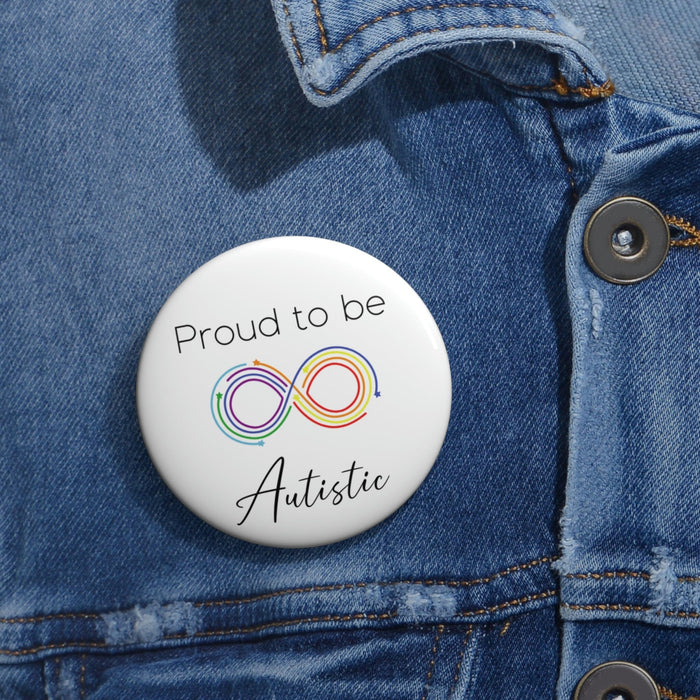 Are you proud of being autistic?
This pin was made for you!
With its rainbow infinity and positive message, it's the perfect way to give yourself a boost of self-acceptance.
This Proud to be Autistic Pin measures 2.25", and looks great attached to your bag, jacket, backpack, and anywhere else you can think of!
Order today and feel proud that you're autistic!
FREE Shipping to US. Canada Shipping available. US & Canada only. Shipping can take 2-3 weeks to arrive.