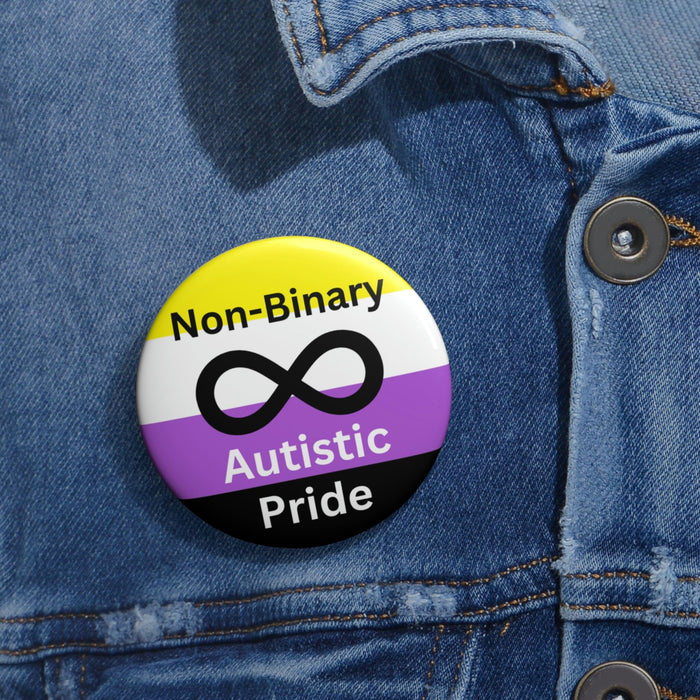 Are you non-binary?
These pins are perfect for you!
What better way to represent who you are than these Nonbinary Autistic Pride Pins.
With its 2.25" size, they are compact and look great attached to your bag, jacket, backpack, and anywhere else you can think of!
Order today and show you're proud to be who you are!
FREE Shipping to US. Canada Shipping available. US & Canada only. Shipping can take 2-3 weeks to arrive.