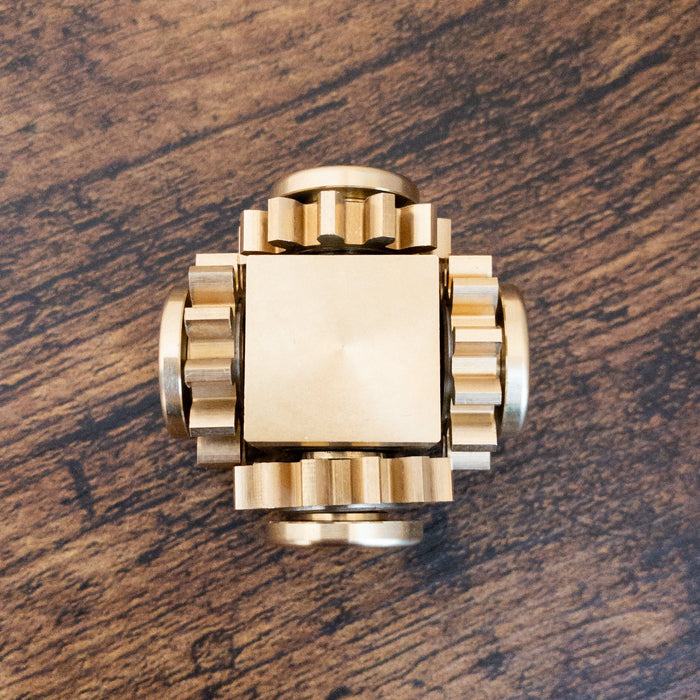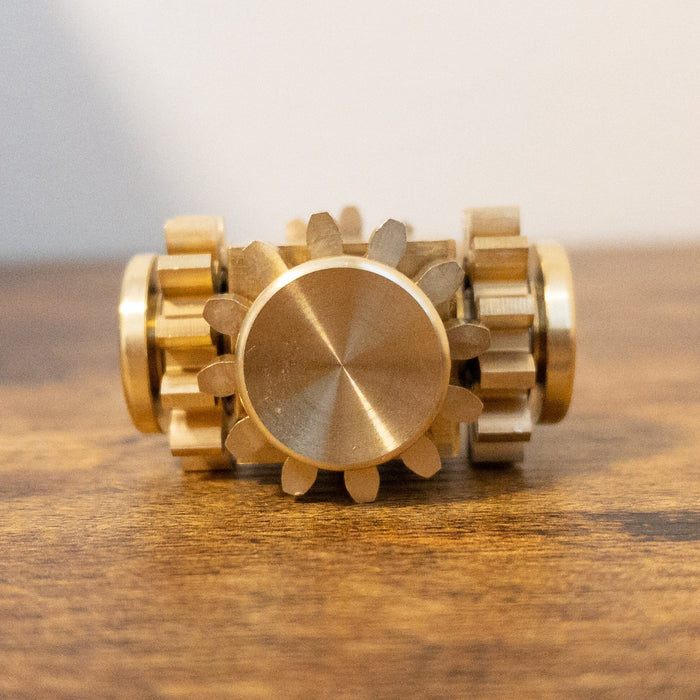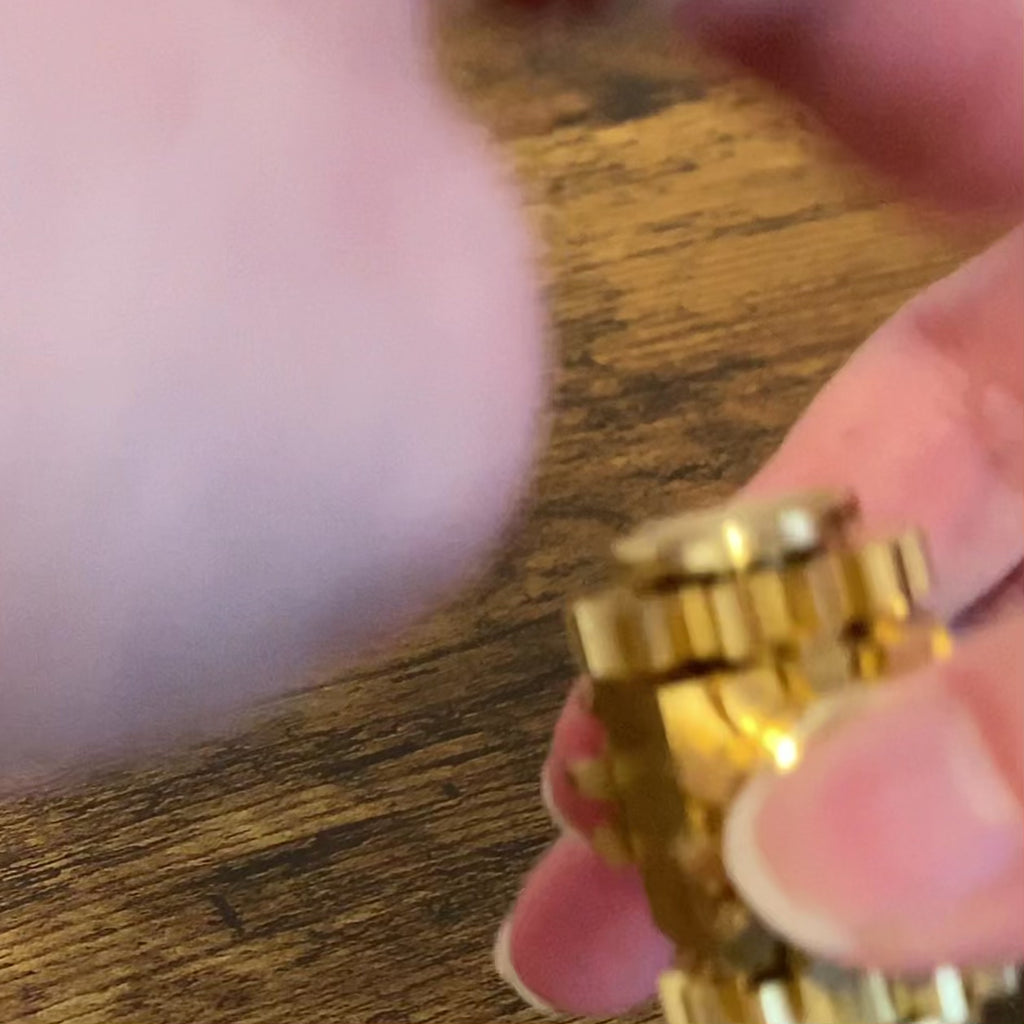 Ready to level up your fidgeting game?
Get a luxurious spinning sensation with our Metal Gears Fidget Spinner.
Enjoy smooth, silent spins with barely any sound, thanks to its four interconnected gears working together.
Plus, its high-quality metal construction ensures a perfect weight to help you achieve the perfect spin!
Fidgeting has never felt so luxurious!

FREE Shipping to US & Canada over $35. International Shipping available. Shipping can take 2-3 weeks to arrive.