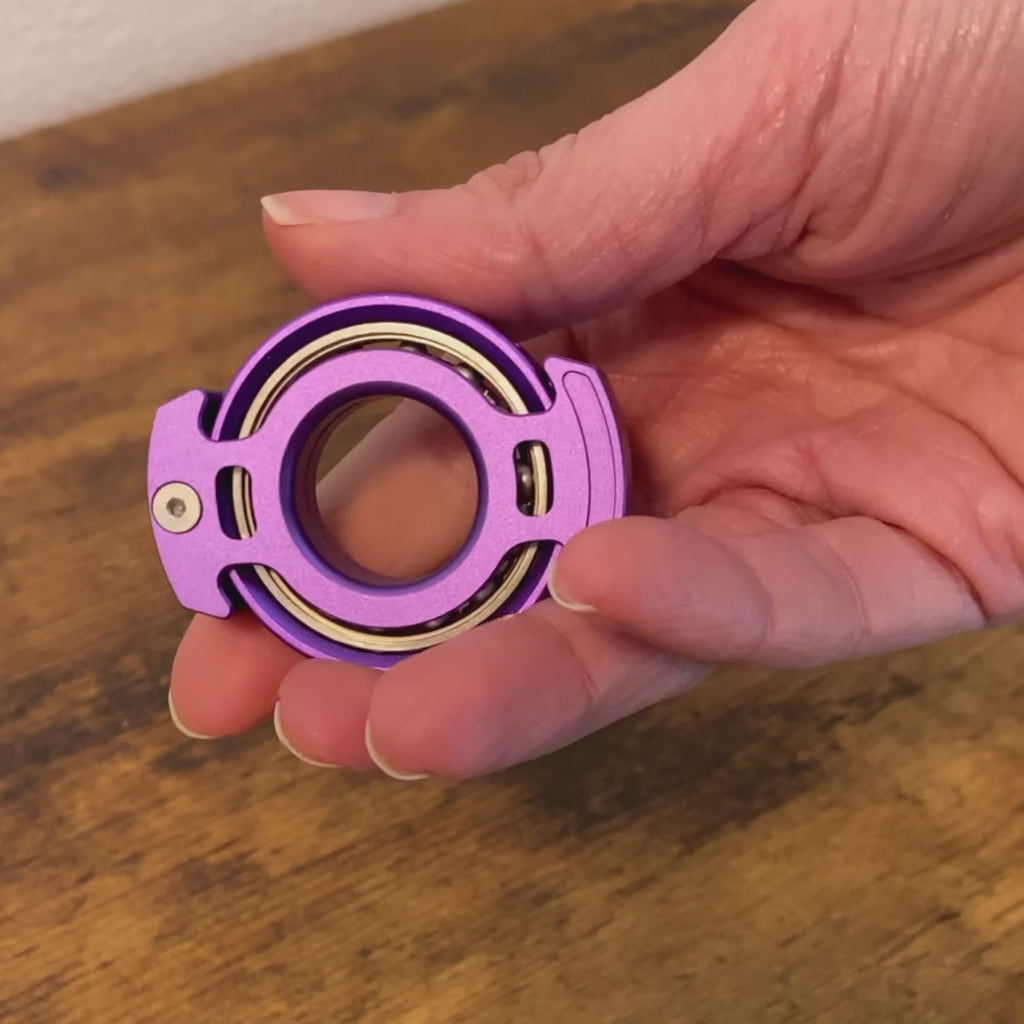 Looking for a new kind of stimming experience?
This Metal Fingertip Fidget Spinner is just what you're looking for.
Place the spinner over your fingertip so it rests on your finger.
Once the spinner is in place, just spin the inner circle and watch it twirl around on its base.
This one-of-a-kind stim toy is perfect for those who want to add a little luxury to their stim toy collection.
Order yours today and have fun with this new stim toy.
FREE Shipping to US & Canada. International Shipping available. Shipping can take 2-4 weeks to arrive.