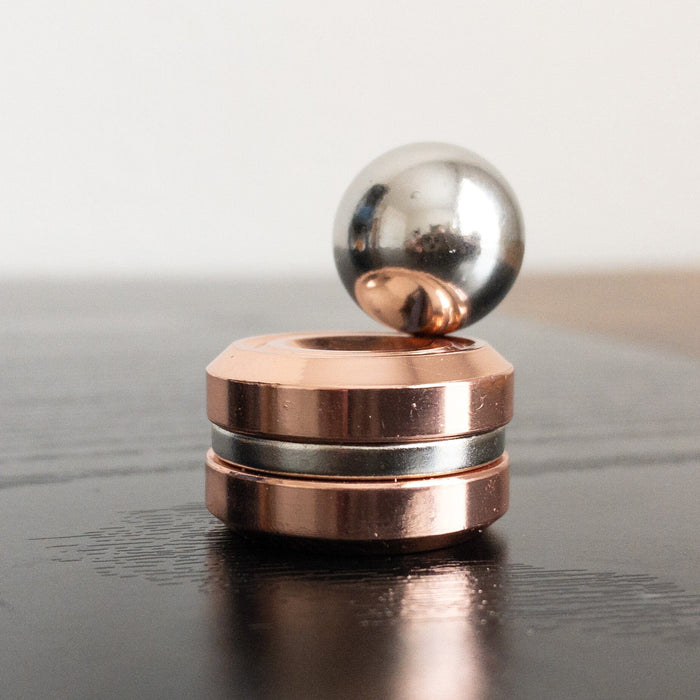 Do you love having luxury stim products?
This amazing luxurious stim toy is designed for adults who love to fidget.
Each metal piece is magnetic so the ball can spin and move around all sides of the base.
Just check out the product demo video to see it in action.
This is a one-of-a-kind stim toy you won't want to miss out on!
Order this new fidget toy today and experience a new way to fidget.
FREE Shipping to US & Canada. International Shipping available. Shipping can take 2-4 weeks to arrive.