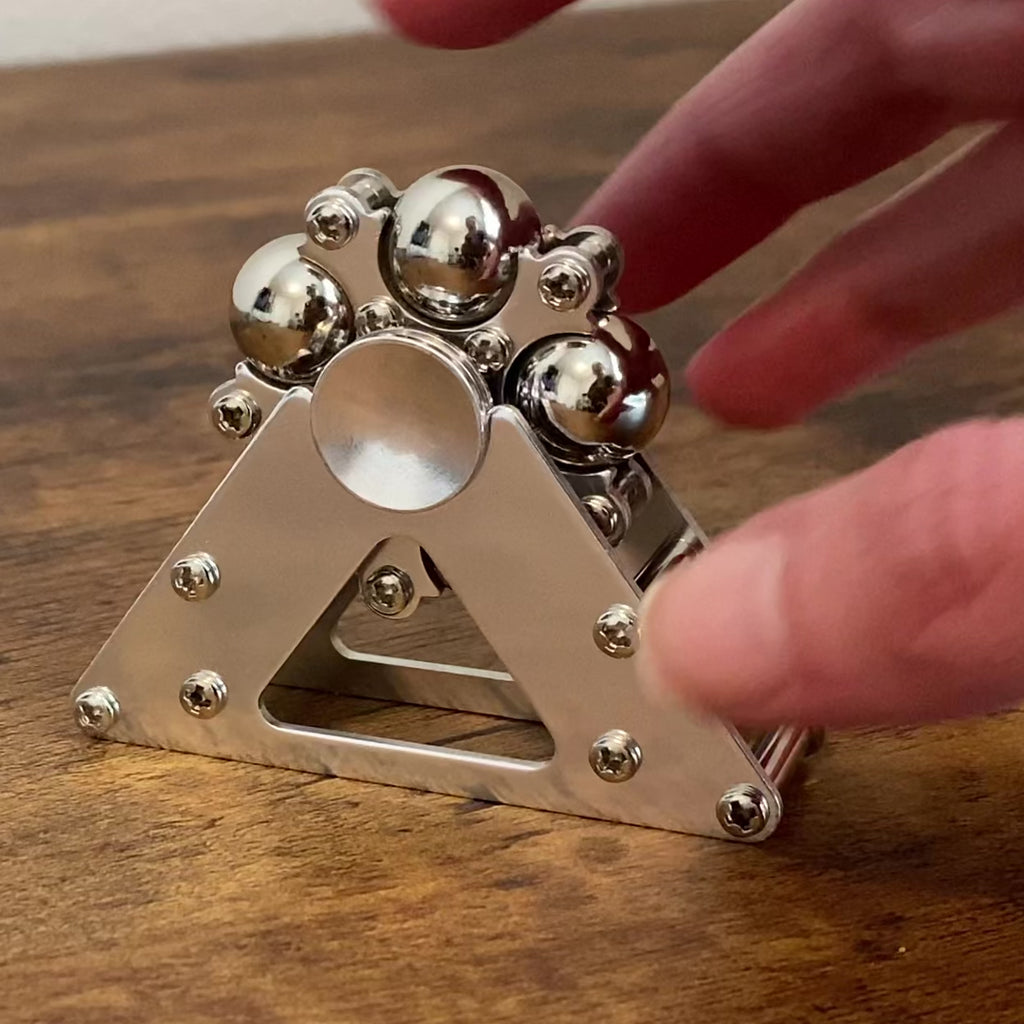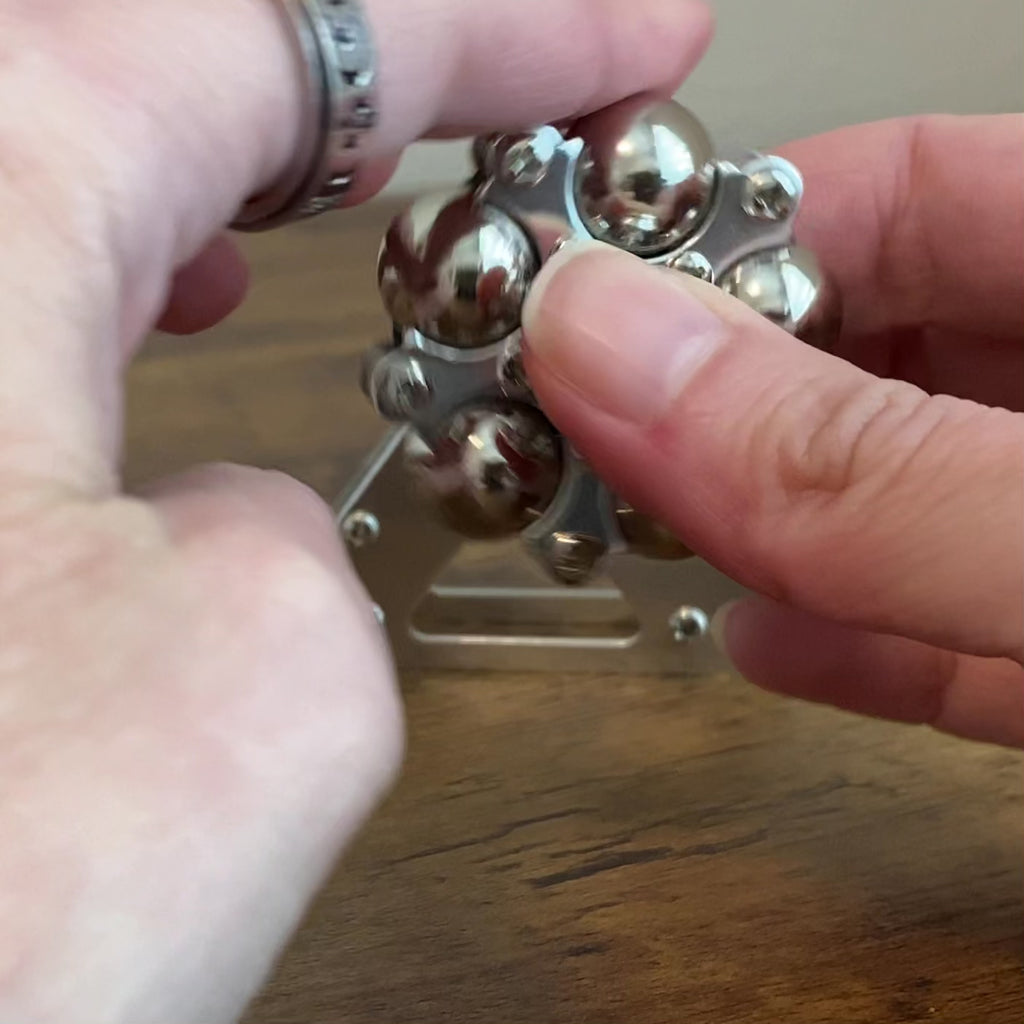 This industrial style fidget spinner is perfect for anyone who wants a more unique spin on their fidgeting experience!
The metal holder keeps it stationary on your desk, so you can focus better, but it's also easily removable for when you need to take the spinner with you.
Whether at home or at work, this spinner is sure to keep you entertained and focused!
FREE Shipping to US & Canada. International shipping available. Shipping can take 2-4 weeks to arrive.