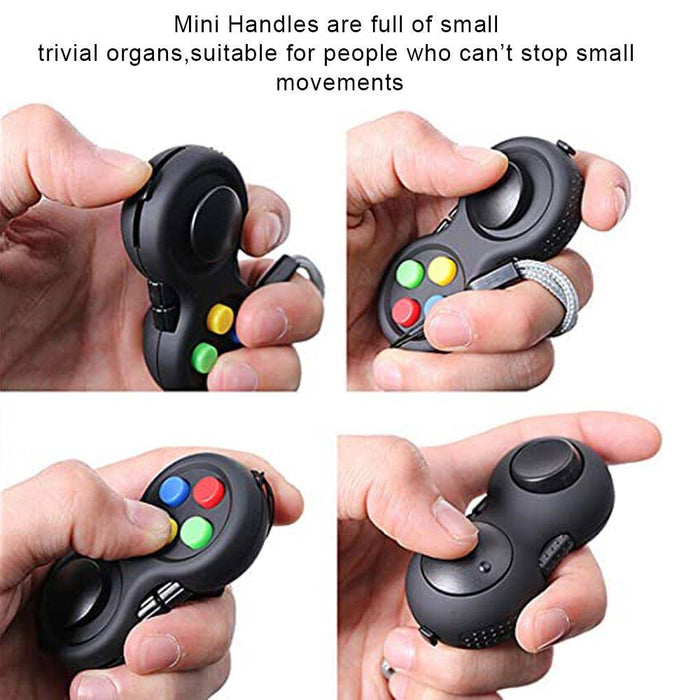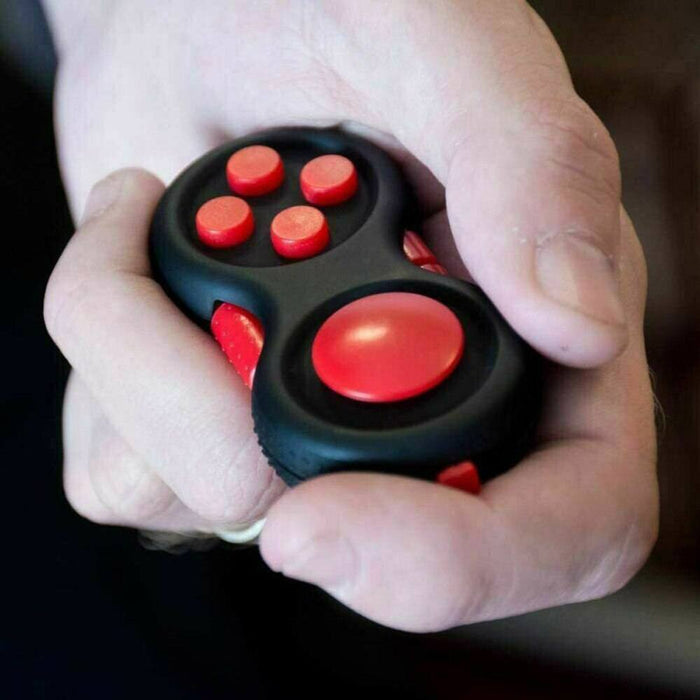 Do you love playing video games?
Do you fidget with your gaming controllers in between games?
Relive your favorite pastime wherever you are with our Game Controller Fidget Toy!
With its classic and compact design, you can easily fit this Game Controller Fidget Toy in your pocket or bag.
Press the buttons, slide the joystick, turn the switches on the sides, or spin the wheels on the bottom of the Game Controller Fidget Toy when you need a fun way to stim!
Grab your new favorite stim toy today while supplies last!
FREE Shipping storewide US & Canada. International shipping available. Shipping can take 3-4 weeks to arrive.