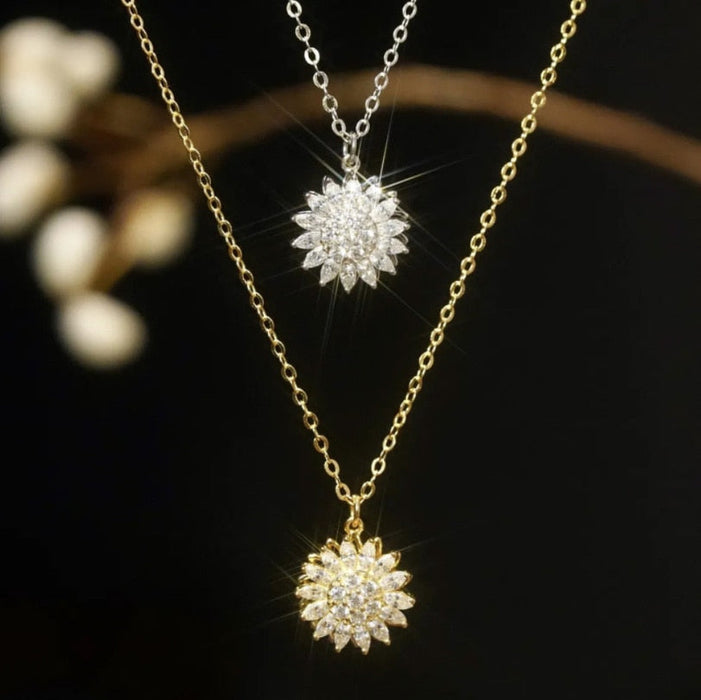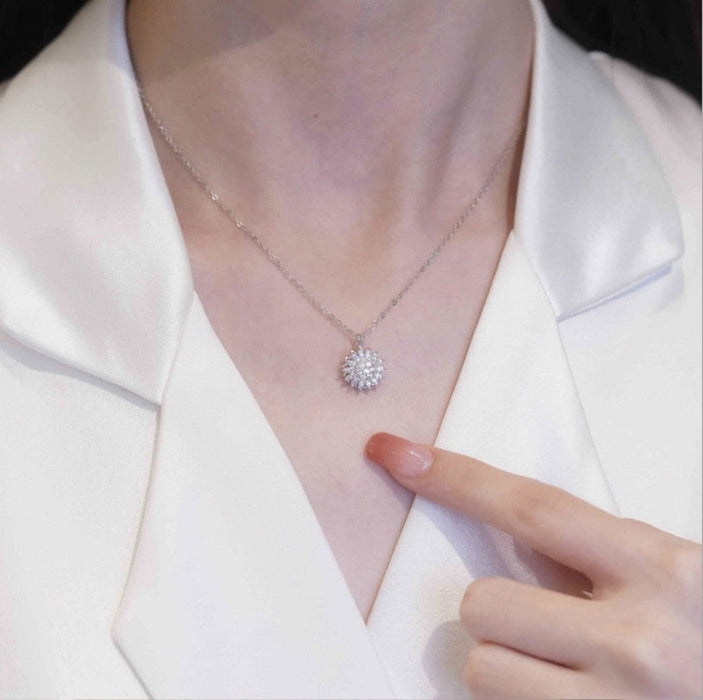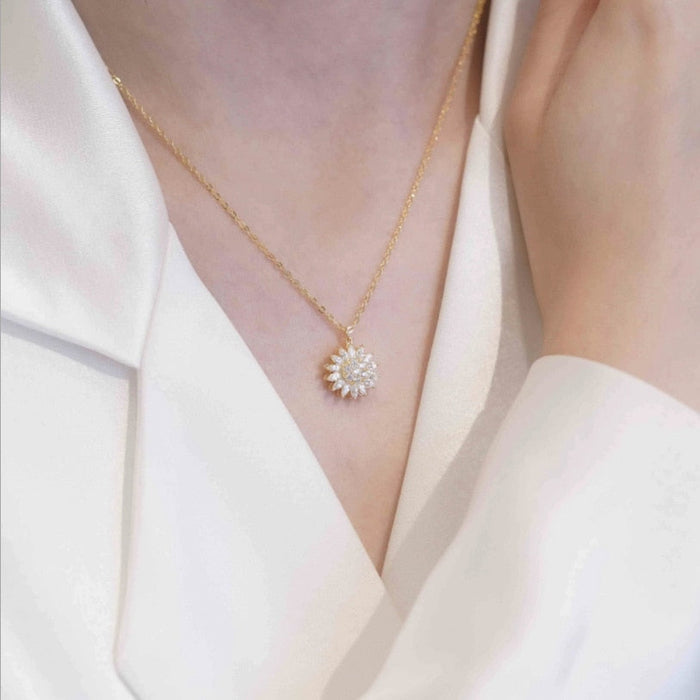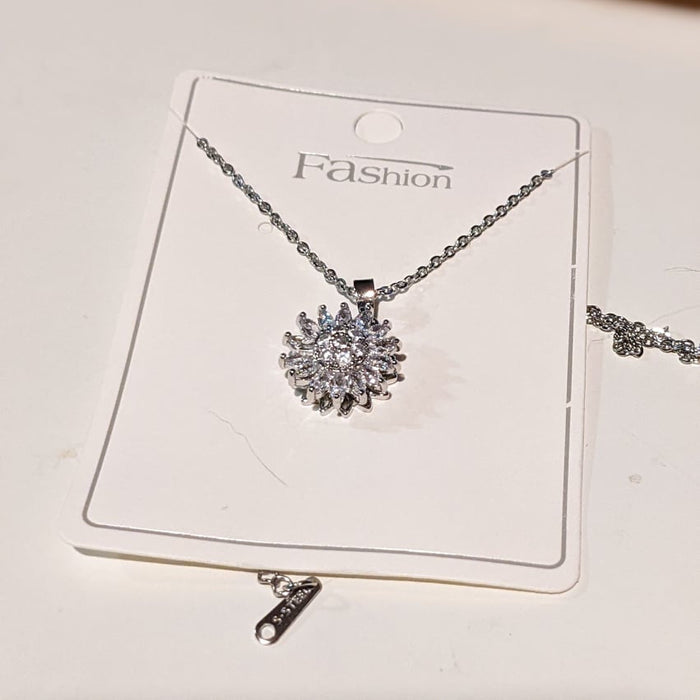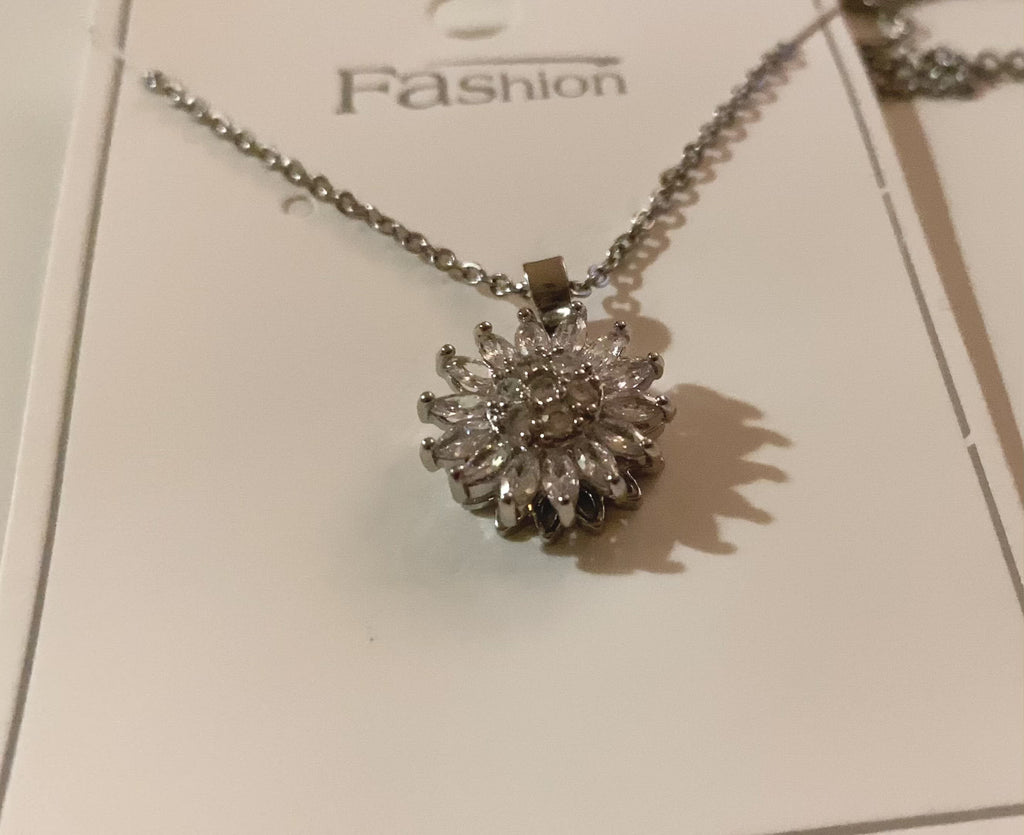 Do you love spinner stim rings?
Then you will love this Flower Spinner Stim Necklace!
Just like with a stim ring, the flower pendant spins around so you can stim for as long as you want!
While going about your day, you can place 2 fingers on the flower pendant and twist it around, allowing you to stim endlessly.
Not only is this a fantastic stim necklace, it's also gorgeous and glistens as it spins! Check out the demo video to see it in action.
Don't miss out. Grab this beautiful Flower Spinner Stim Necklace today!
FREE Shipping to US & Canada. International Shipping available. Shipping can take 2-4 weeks to arrive.