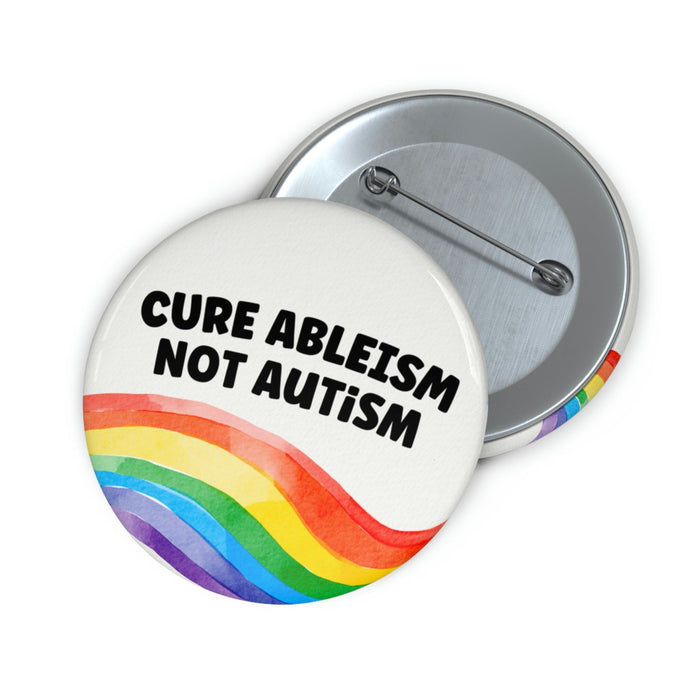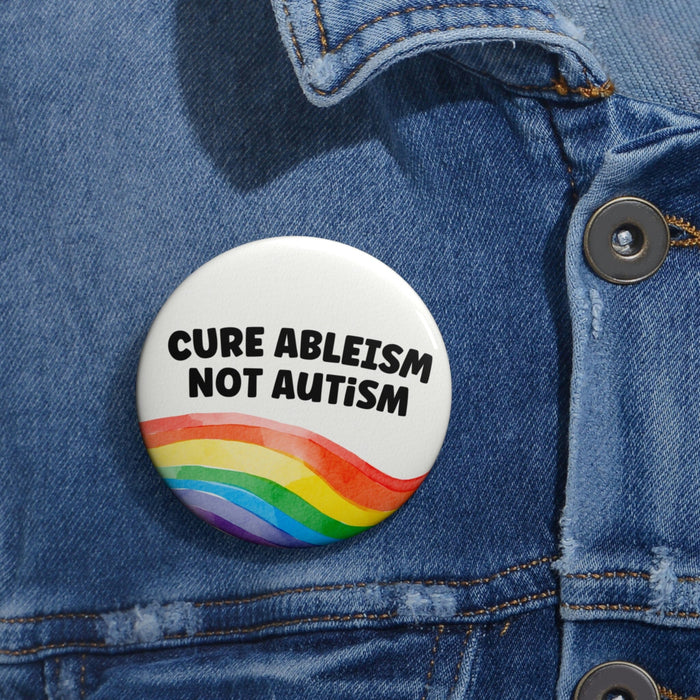 As we autistic adults all know, autism doesn't need to be cured, but the ableism towards autistics is what should be cured.
Show you stand up for what's right with this Cure Ableism Not Autism, and send the message that we autistic adults are perfectly fine the way we are.
With its 2.25", this pin is perfect for attaching to your bag, jacket, backpack, and anywhere else you can think of!
Order today and stand up for our autistic community wherever you go.
FREE Shipping to US. Canada Shipping available. US & Canada only. Shipping can take 2-3 weeks to arrive.