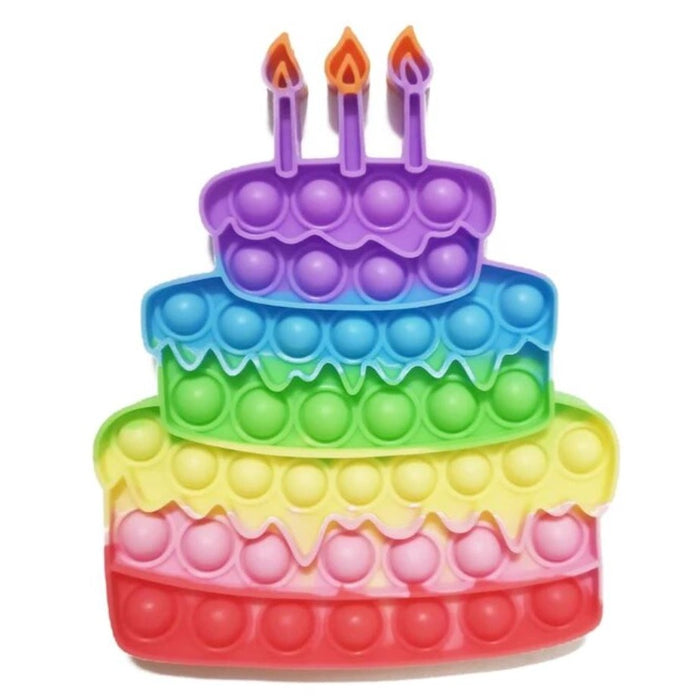 It's been a long day, but the stress from your day melts away as soon as the bubble wrap pops around your fingers. Our Bubble Wrap Stim Toys are a great way to relieve pent-up anxiety at the end of a long day!
No more bubble wrap to pop - now you can pop your stress away with this specially designed stim toy. Press down on the bubbles and they will make that satisfying popping noise you love.
Our Bubble Wrap Stim Toys come in 7 fun shapes to satisfy your stimming needs.
Buy your new favorite stim toy today while supplies last!
FREE Shipping storewide US & Canada. International shipping available. Shipping can take 3-4 weeks to arrive.