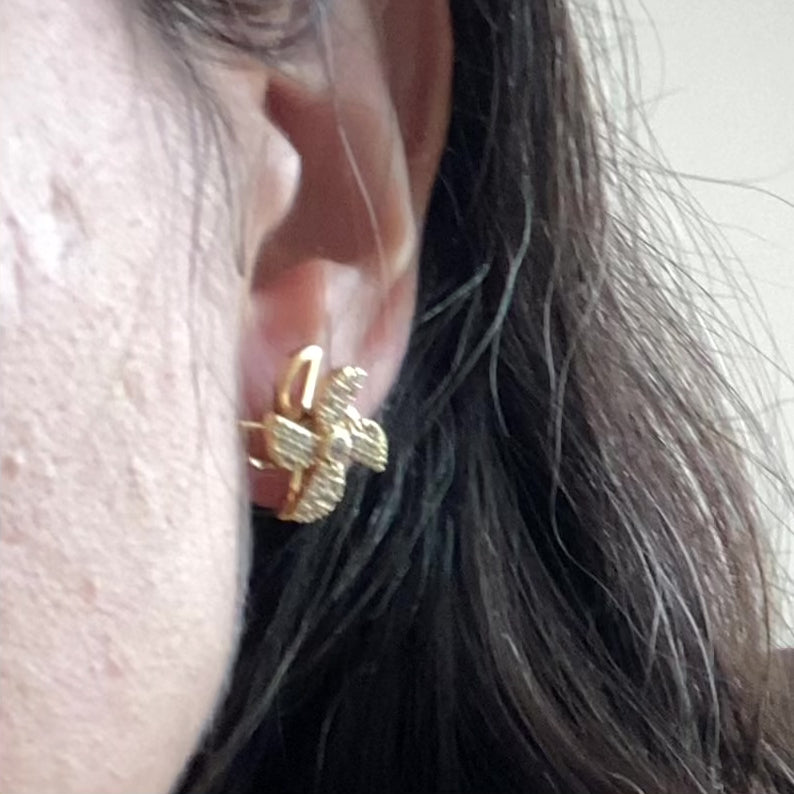 These Windmill Spinner Stim Earrings are the perfect way to keep your hands busy and your mind engaged.
Made from durable zinc alloy, these earrings feature a beautiful rhinestone windmill that spins whenever you need to fidget. They're the perfect accessory for any occasion, and they make great gifts for friends and family members who need a little stimulation.
Order yours today and see just how fun they are!
FREE Shipping storewide US & Canada. International shipping available. Shipping can take 2-4 weeks to arrive.