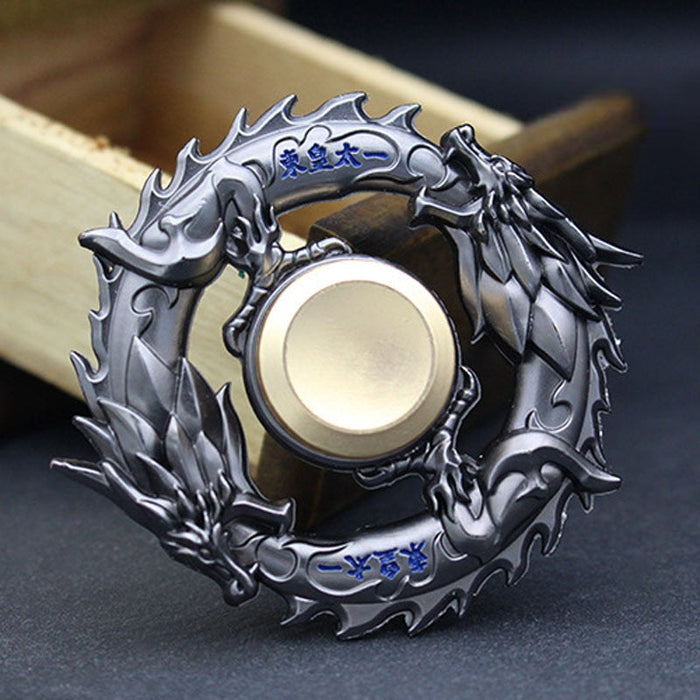 Are dragons one of your special interests?
Then you'll love this amazing Dragon Metal Fidget Spinner. It combines your special interest and your stim toys all in one!
It's made from metal, has a solid weight, and has a quick easy spin so you can stim for longer.
Some will even say this Dragon Fidget Spinner has a quiet spin.
Add this to your cart today and enjoy a new dragon stim toy for your growing collection!
FREE Shipping storewide. International Shipping available. Shipping can take 2-4 weeks to arrive.