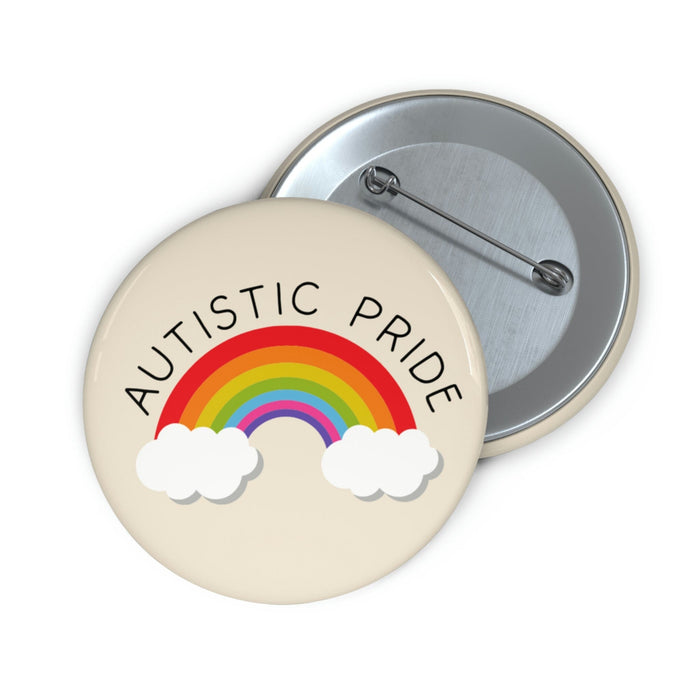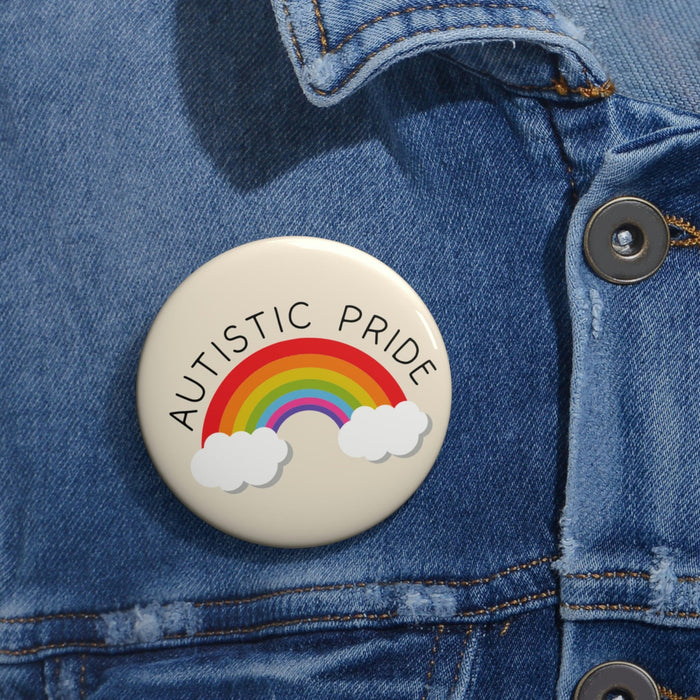 Do you love everything rainbow?
Are you proud of being autistic?
This Autistic Rainbow Pin is perfect for you!
It combines some of your favorite things and shows we autistic people are all different but united as one community.
With its 2.5" size, it's perfect for attaching to your bag, backpack, and anywhere else you can think of!
Order today and proudly display your autistic pride!
FREE Shipping to US. Canada Shipping available. US & Canada only. Shipping can take 2-3 weeks to arrive.